Ken Diller joins Millennium Corporation as BD VP
By Loren Blinde
October 6, 2023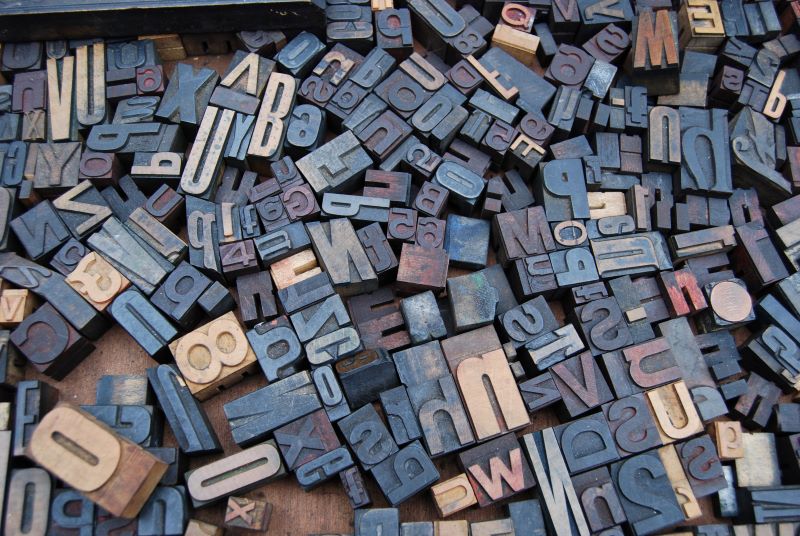 On October 5, Arlington, VA-based Millennium Corporation announced the addition of Kenneth Diller to its leadership team. An accomplished veteran with a career spanning over two decades in the U.S. Army, Diller brings a wealth of experience and expertise to the organization.
Diller's military service, which began in 1984, is marked by a 21-year tenure as an intelligence officer. His dedication, leadership, and contributions to national security earned him numerous accolades and a reputation as a seasoned strategist and manager. After retiring from the U.S. Army in 2005, he embarked on a civilian career that showcased his talents in various roles within prominent companies in the defense and intelligence sectors, including Oberon, Stanley, CGI, Fulcrum, and Huntington Ingalls Industries through acquisitions.
At Fulcrum, Diller served as the vice president of growth, overseeing initiatives supporting the military and federal government. His efforts spanned across the continental United States (CONUS) and numerous overseas (OCONUS) locations, delivering state-of-the-art C5ISR R&D and operational support, as well as cutting-edge cybersecurity services to the Intelligence Community.
Following the acquisition of Fulcrum by HII, Diller assumed the role of senior director of the Defense and Intelligence Business Unit, where he provided senior executive oversight of a global portfolio valued at $200 million. This portfolio comprised more than 600 cleared Intelligence, Operations, and C5ISR Technicians, supporting a wide range of entities, including U.S. Special Operations Command (SOCOM), the Intelligence Community, and various Department of Defense Intelligence and Operational Agencies and Directorates.
Diller's skill set encompasses DoD Intelligence Training, Intelligence Requirements Development, Tactical-Strategic Intelligence Operations, DoD Test and Evaluation, Force Modernization processes, corporate-level staff and process management, and business development and proposal processes. Notably, he has successfully managed corporate growth opportunities valued at over $2.7 billion for a mid-sized Defense Contractor.
"We are honored to welcome Ken to the Millennium team," said Kevin Jennings, CEO. "His wealth of experience, leadership, and strategic acumen will undoubtedly enhance our ability to serve our clients and advance our mission. Ken's commitment to excellence aligns perfectly with our organization's values, and we look forward to the valuable contributions he will make."
Source: Millennium Corporation
Keep up with your competitors by following notable executive moves across the IC contracting space — become a paid subscriber to IC News.