Semperis names David Petraeus to strategic advisory board
By Loren Blinde
October 3, 2022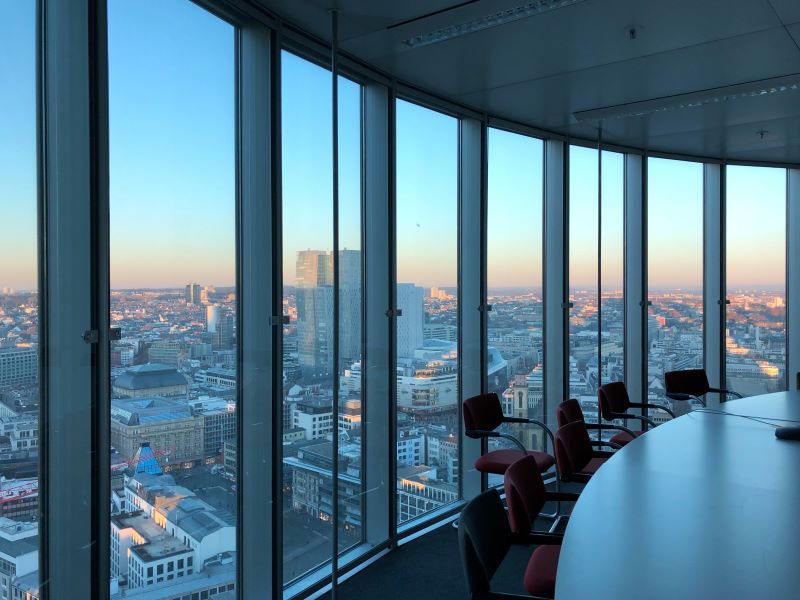 On September 28, Hoboken, NJ-based Semperis announced that General David Petraeus (U.S. Army, Ret.), a partner at KKR and former director of the CIA, has joined the company as a strategic advisor to help bolster identity threat detection and response in the public sector. The appointment follows Semperis' recent Series C funding round led by KKR.
As a strategic advisor to Semperis, General Petraeus will support the company as it pursues its mission to deliver the industry's most comprehensive identity system defense, with a special focus on defending critical infrastructure for the U.S. and its allies and partners around the world.
"Cyber weapons augment and enable traditional kinetic warfare, giving a significant advantage to the side that can outmaneuver its opponents in cyberspace," said General Petraeus. "KKR has significant experience investing in cutting-edge cybersecurity technologies, and we are delighted to have led the Series C funding round for Semperis, which we believe will play an important role in ensuring that the U.S. and our allies have the upper hand in cyberspace."
"Few have a first-hand understanding of the complexity and high-stakes nature of cyberwar like General Petraeus," said Semperis CEO Mickey Bresman. "General Petraeus is a champion of cybersecurity technology innovation, and I'm thrilled to have his strategic support as Semperis continues to see rapid adoption from the public sector."
"Semperis has a differentiated solution that focuses on securing the databases and domain services that connect users and comprise Active Directory – and are often the primary entry points for attackers. This technology is tackling the universal challenge of identity-based attacks holistically, supported by an incident response team with enormous expertise and experience," added General Petraeus. "Given all of this, I am delighted to work with Mickey Bresman and the team at Semperis to help them dramatically increase the standards of identity system defense in the public sector."
Identity systems such as Microsoft Active Directory (AD) and Azure AD, used in over 90% of enterprises, are under sustained attack. With Semperis' multi-layered defense approaches for before, during, and after an attack, Semperis offers the industry's most comprehensive security technology for hybrid AD and other identity systems, combined with deep incident response expertise, the company said.
Source: Semperis
Keep up with your competitors by following notable executive moves across the IC contracting space — become a paid subscriber to IC News.