Cybrary announces Carahsoft partnership
By Loren Blinde
October 3, 2022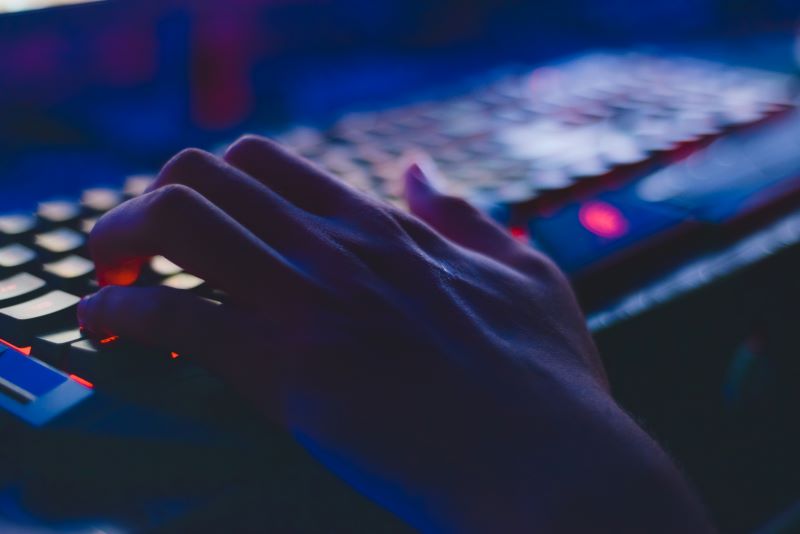 On September 27, College Park, MD-based Cybrary announced a partnership with Reston, VA-based Carahsoft Technology Corp. Under the agreement, Carahsoft will serve as Cybrary's public sector distributor, making the company's accessible, affordable, and enhanced cybersecurity training and skills development platform available to the Public Sector through Carahsoft's reseller partners, NASA Solutions for Enterprise-Wide Procurement (SEWP) V, Information Technology Enterprise Solutions – Software 2 (ITES-SW2), OMNIA Partners, National Association of State Procurement Officials (NASPO), ValuePoint, and National Cooperative Purchasing Alliance (NCPA) contracts.
"We're thrilled to partner with Carahsoft and their reseller partners to provide the Public Sector with streamlined access to Cybrary's platform," said Cybrary CEO Kevin Hanes. "Delivering timely threat-informed cybersecurity training to the masses is our ultimate goal. Through this partnership, we will simultaneously enable the cybersecurity community to grow professionally and defend our country from the latest threats."
With cyberattacks targeting government agencies on the rise, and the White House recently noting the lack of qualified individuals to defend against them, there is a huge need for more accessible and digestible skills-based training for cybersecurity. The Cybrary and Carahsoft partnership will help simplify procurement for much-needed training for security teams and individuals throughout federal, state, local, and education sectors.
"This partnership provides government customers with the invaluable opportunity to develop and build their cybersecurity talent pipelines and equip the workforce to recognize, respond, and anticipate threats and defend our nation," said Alex Whitworth, sales director who leads the Cybrary Team at Carahsoft. "We look forward to working with Cybrary and our reseller partners to close the persistent cybersecurity skills gap."
Source: Cybrary
Like IC News? Then please consider subscribing. You'll get full access to our searchable library of 10,000+ articles, plus new articles each weekday.