Scott Phillips promoted to MDW Associates VP
By Loren Blinde
August 19, 2019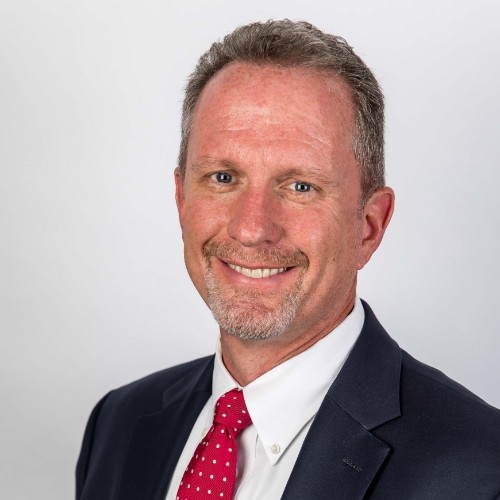 MDW Associates, LLC Chairman of the Board, Mark Maguire, has announced that Scott Phillips has been promoted to vice president, information systems. Phillips formally assumed the position on July 1, 2019.
"Scott is a natural leader that I have had the honor of working with for more than 20 years," said Tim Wilde, MDW's president and CEO. "His enthusiasm and dedication to the our employees and our mission make him the natural choice for this position. He is highly respected by everyone in the industry and we are fortunate to have someone with his abilities on our team."
"It's an honor and a privilege to have the opportunity to serve in this leadership position for an outstanding employee focused company such as MDW. Having worked with Tim, Brad & Lee for many years, when the opportunity to join them at MDW presented itself, it was an easy decision," said Phillips. "I believe the future is bright for MDW and I look forward to joining the executive leadership in making this a place that provides outstanding customer support and fosters an environment for our employees that is second to none in our industry."
Phillips joined the company in August 2018 and has led MDW's operations and business development efforts in the Huntsville, AL region.
The 25-year industry veteran previously served as a program manager and deputy director of Huntsville Operations for ECS Federal where he oversaw their business systems efforts supporting the Missile Defense Agency. Phillips began his career as a highly skilled software developer supporting projects in the commercial, state and federal markets.
Source: MDW Associates