DIA to host DoDIIS Worldwide conference
By Loren Blinde
August 16, 2019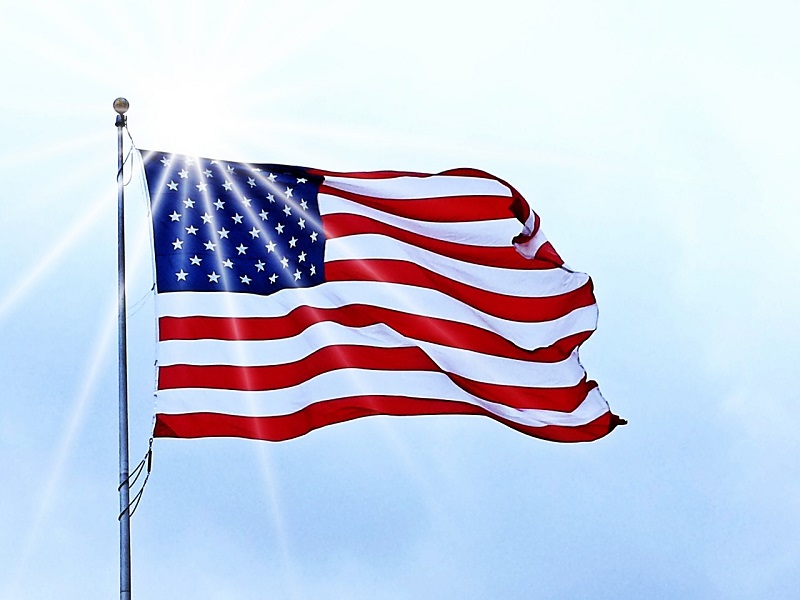 The Defense Intelligence Agency will host its annual Department of Defense Intelligence Information System Worldwide Conference at the Tampa Convention Center, Aug. 18-21, 2019.
Hosted by DIA Director Lt. Gen. Robert Ashley, Jr. and DIA Chief Information Officer Jack Gumtow, the DoDIIS Worldwide Conference offers multiple opportunities to share experiences, network with government and industry, and access the latest solutions from hundreds of onsite vendors.
This year's theme, "Resiliency, Redundancy and Security: Adapting to Asymmetric Threats," brings together experts and innovators from the military, government, industry and academia to share unique insights on a range of IT topics including the future of IT, information sharing, data and global security.
DoDIIS 2019 features a distinguished lineup of speakers to include: Representative Charlie Crist, who represents Florida's 13th Congressional District; Gen. Stephen Lyons, commander of U.S. Transportation Command; and Lt. Gen. Karen H. Gibson, Deputy Director of National Intelligence for National Security Partnerships in the Office of the Director of National Intelligence. Additional speakers include: Intelligence Community Chief Information Officer John B. Sherman, DIA's Deputy Director for Commonwealth Integration New Zealand Maj. Gen. John Howard, and U.S. Central Command Director of Intelligence U.S. Marine Corps Brig. Gen. Dimitri Henry.
In addition to insights on topics like the intelligence community's use of the cloud, artificial intelligence and cybersecurity gaps, attendees will get an update on DIA's Machine-Assisted Analytic Rapid-Repository System, currently in development, which aims to transform current foundational military intelligence databases into a multi-dimensional, flexible and rigorous data environment for the next century. The event also features daily break-out sessions exploring a wide variety of intelligence, IT and defense issues, including a special session on women in defense and technology.
To view the conference agenda and activities, or to register, visit the 2019 DoDIIS Worldwide Conference website.
Source: DIA