SAIC won $1.1B in national security contracts during Q4 2019
By Loren Blinde
March 3, 2020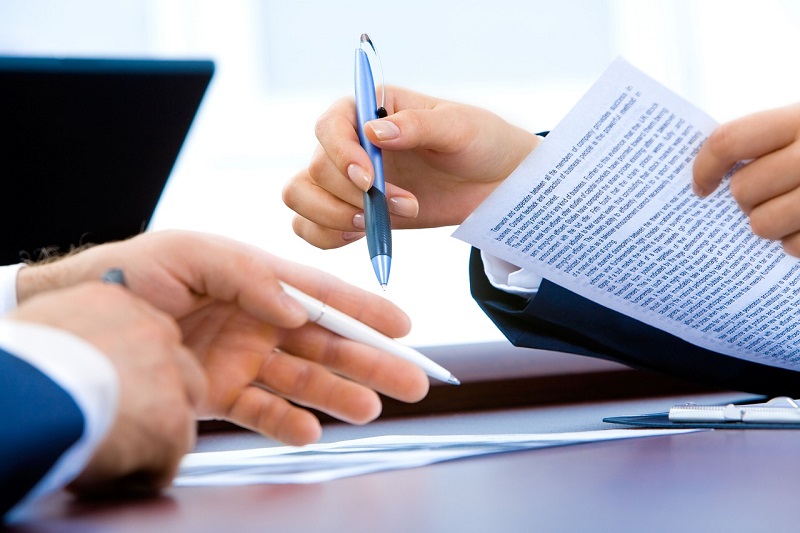 Reston, VA-based Science Applications International Corp. announced on March 2 that it was awarded approximately $1.1 billion in national security contracts during the fourth quarter of fiscal year 2020, bringing the annual total in this category to $2.8 billion. During the quarter, wins included a classified space contract worth approximately $265 million and the U.S. Air Force's Common Computing Environment (Cloud One) contract worth more than $727 million. For Cloud One, SAIC will migrate approximately 800 Air Force and U.S. Army mission applications into the cloud.
"We are incredibly proud of our success this past year, and we are honored to be selected as a trusted provider of expert technical solutions in complex environments. Within a year since we closed the Engility acquisition, our progress and success within the intelligence, space, and cloud domains have presented us with many exciting opportunities that have strengthened our business," said Michael LaRouche, executive vice president and general manager of SAIC's National Security Group. "We are excited to end the fiscal year on a high note and to continue this momentum into the new fiscal year. Our employees' innovation and dedication to solving our customers' challenges continues to be our differentiator."
Most of the contracts serve customers in the intelligence community and classified space domains that rely on SAIC for highly specialized expertise in technology integration, engineering, IT modernization, and mission operations.
Source: SAIC