Radiance Technologies names Curtis Rowland EVP, CSO
By Loren Blinde
March 4, 2020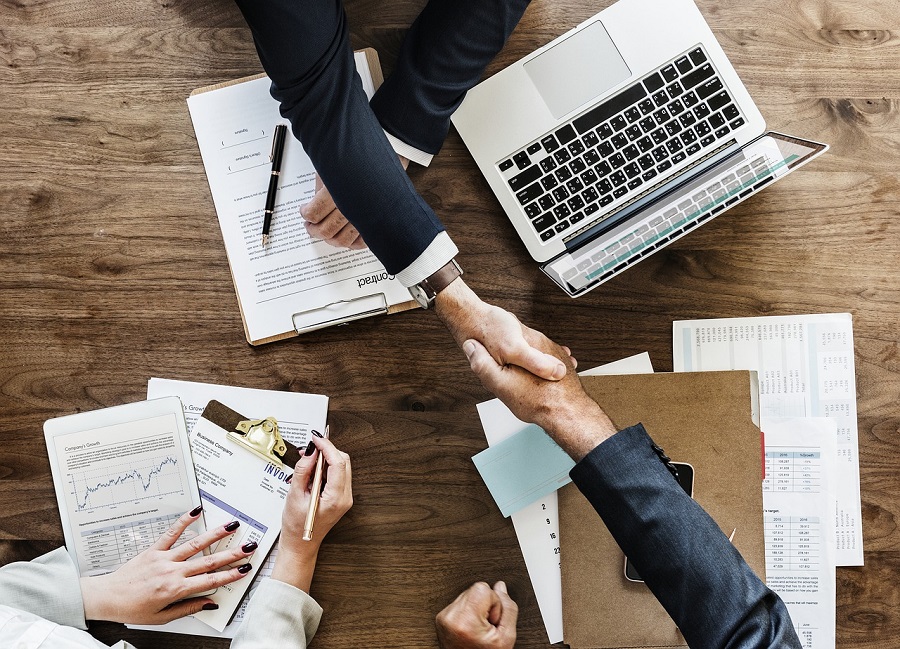 Radiance Technologies, Inc. of Beavercreek, OH announced on March 2 the promotion of Curtis (Curt) Rowland to executive vice president and chief strategy officer.  Rowland is transitioning from his former position of chief intelligence strategist to take on this executive leadership role.  Rowland will work with the executive management and leaders across the company to ensure that Radiance is leveraging capabilities to open new markets and enabling strategic growth initiatives.
"Developing collaborative environments and opportunities is one of Curt's strengths, and having him in this new position will serve Radiance well.  In addition to his CSO role, Curt will also serve as the corporate lead executive for Radiance's Dayton Office and will be the primary interface with community leaders and elected officials," said Bill Bailey, Radiance chief executive officer.
Rowland joined Radiance in November 2018.  During his tenure at the company, he has been responsible for focusing on corporate development strategy and enterprise growth in the National and Services Intelligence sectors, further strengthening Radiance's presence in the Intelligence Community (IC) and expanding capabilities in Technical Intelligence.
Prior to joining Radiance, Rowland served for over 30 years in the Department of Defense (DoD) and IC, with over 14 years as a defense intelligence senior leader.  The final four years of his career, he served as the chief scientist at the National Air and Space Intelligence Center (NASIC), Wright-Patterson Air Force Base, Ohio. He led a team of 4,000, guiding the center's analytic production mission and ensuring timely delivery of relevant intelligence data products and services to Air Force and joint operational warfighters and senior defense and IC policymakers.
Source: Radiance