USCG posts intelligence data, cloud services RFI
By Loren Blinde
March 3, 2020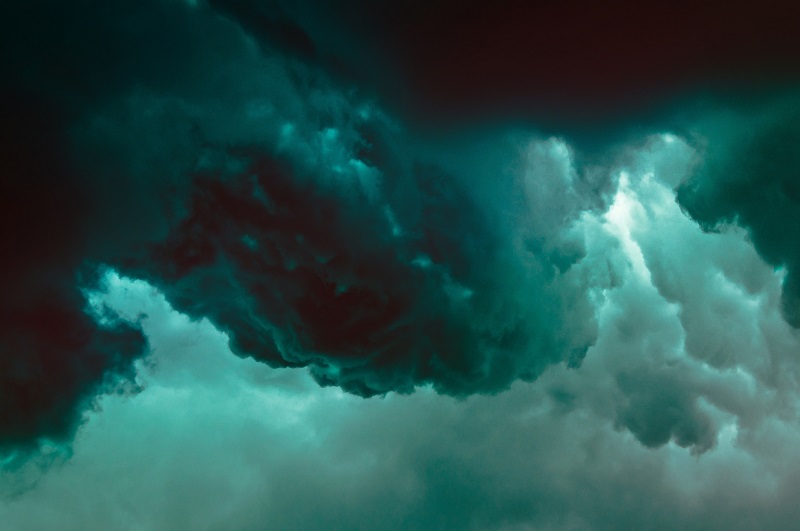 On March 2, the United States Coast Guard (USCG) posted a request for information for intelligence data and cloud support services. Responses are due by 12:00 p.m. Eastern on March 17.
USCG's Intelligence Information Systems Processing Center (I2SPC) is in the process of developing the acquisition strategy for the award of an Indefinite Delivery Indefinite Quantity (IDIQ) contract for Intelligence Data Services and Cloud Support Services. This is a Sources Sought Notice and a Request for Information (RFI).
This is not a solicitation and proposals are not being requested at this time. Information provided to the Government as a result of this posting is strictly voluntary and given with no expectation of compensation and shall be provided at no cost to the Government.  Contact with Government personnel other than the Contracting Officer by any potential Offeror or their employees regarding this requirement is strictly prohibited. The purpose of this posting is to locate experienced Offerors capable and interested in providing the services as outlined in the draft Performance Work Statement (PWS).
Any interested party shall submit a capability statement by the closing date of this notice and will be considered by the Government for the purposes of determining the acquisition strategy for a future solicitation.
The anticipated award date is 30 September 2020.
Full information is available here.
Source: SAM