SAIC wins Australian TDL contract
By Loren Blinde
September 20, 2019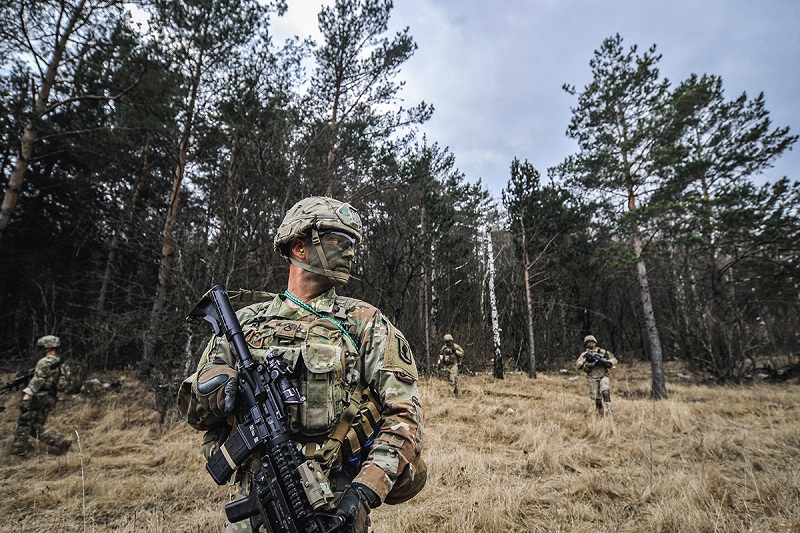 Science Applications International Corp. of Reston, VA announced on September 19 that it won a task order on the Joint Range Extension Support contract from the Australian Department of Defence.
"We're proud to partner with the Australian Department of Defence on this important initiative," said David Armstrong, vice president and general manager of SAIC's Navy and Marine Corps Information Warfare Operation. "Providing support to tactical data links improves interoperability and flexibility for our allies."
On this contract, SAIC will provide the Australian military with technical support, software updates, configuration management and training on the JRE solution. For more than 20 years, SAIC's JRE solution has reliably delivered secured voice and data networks, such as Link 16 and long-haul data and communications exchange. The U.S. Department of Defense has relied on JRE to provide a common tactical picture for coalition and allied forces under combat conditions while also feeding this information to a common operational picture.
The JRE software solution enables militaries to send and receive information over or between tactical data links as well as relaying tracking data for friendly, adversarial, and even unknown aircraft, vessels, and vehicles.
Coalition operations involve the use of many types of communications networks and protocols among the military forces of multiple nations, including the DoD-developed Link 16 network. Our JRE data link gateway serves as the interface for these different military tactical data links, integrating them to let coalition and allied partners see and understand the global battlefield in order to plan and coordinate their efforts more effectively.
The contract has a three-year base period of performance with two, one-year options.
Source: SAIC