SAIC secures Navy contract
By Loren Blinde
July 26, 2023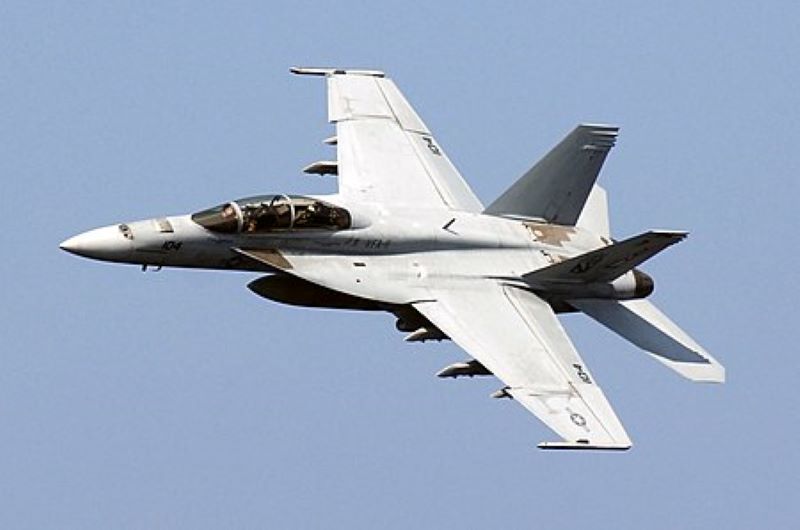 On July 25, Reston, VA-based Science Applications International Corp. announced that it has been awarded a $91 million contract to support Naval Air Systems Command (NAVAIR) Program Management Activity (PMA)-275 V-22 Logistics Information Technology Product Line (LOG-IT) to continue providing hardware and software modernization efforts for NAVAIR. SAIC was awarded this contract under the Department of Defense Information Analysis Center's (DoD IAC) multiple-award contract (MAC) vehicle. These DoD IAC MAC task orders (TOs) are awarded by the U.S. Air Force's 774th Enterprise Sourcing Squadron to develop and create new knowledge for the enhancement of the DTIC repository and the R&D and S&T community.
"We look forward to expanding our support of NAVAIR's V-22 LOG-IT product line," said Bob Genter, president, Defense & Civilian Sector at SAIC. "Supporting the Navy beyond the aircraft flightline is an incredible opportunity. The modernization of mission-driven analytic tools in tandem with the acceleration of actionable insights is critical for a more sustainable global V-22 fleet."
This contract award enables SAIC to continue supporting PMA-275's LOG-IT hardware and software modernization efforts for warfighter customers and data analytic stakeholders. Additionally, it provides avenues to promote aircraft readiness, affordable solutions and sustainable improvements of mission critical systems and applications within V-22's joint program LOG-IT portfolio.
Under the new contract, SAIC will conduct research, analysis and assessments of aircraft readiness and maintenance conditions for the V-22 LOG-IT product line and comprehensive IT modernization of mission critical support applications. The company will also facilitate the release of product changes to enhance functionality and interoperability based on engineering changes made to aircrafts in production.
SAIC is continuing to support PMA-275 with scientific and technical information deliverables for the V-22 LOG-IT Product Line comprised of the Comprehensive Automated Maintenance Environment Optimized (CAMEO), the Readiness Integration Center (RIC), the Integrated Training System (ITS) and NAVAIR.
Source: SAIC
Your competitors read IC News each day. Shouldn't you? Learn more about our subscription options, and keep up with every move in the IC contracting space.