SAIC to acquire Unisys Federal
By Loren Blinde
February 6, 2020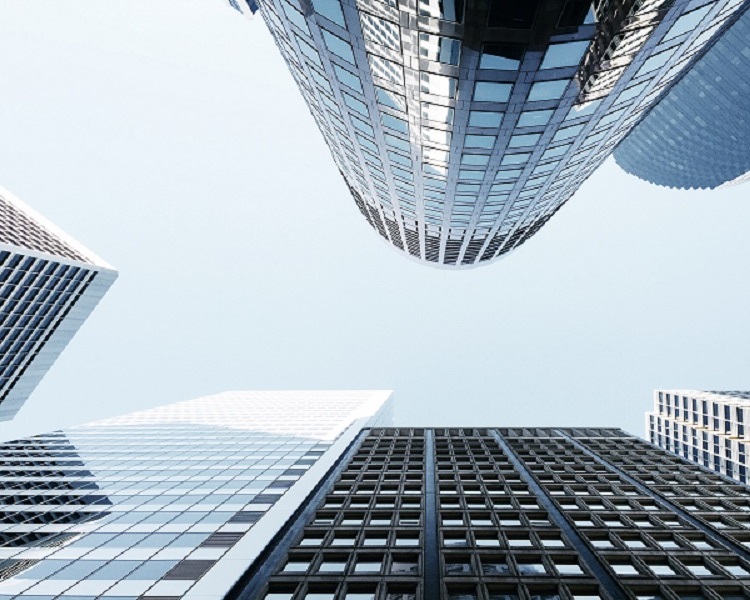 On February 6, Reston, VA-based Science Applications International Corp. announced that it has entered into a definitive agreement to acquire Unisys Federal, in an all-cash transaction valued at $1.2 billion ($1.025 billion net of the present value of tax assets of approximately $175 million), in a highly strategic and value creating transaction. This represents a transaction multiple of approximately 10.5x CY2020 adjusted EBITDA, adjusted for the net present value of tax assets.
Unisys Federal, an operating unit of Unisys, is a leading provider of infrastructure modernization, cloud migration, managed services, and enterprise IT-as-a-service through scalable and repeatable solutions to U.S. federal civilian agencies and the Department of Defense.
"With the addition of Unisys Federal, SAIC will be a leading provider of digitial transformation services and solutions to the federal government. This exciting opportunity advances our strategy by building on our modernization capabilities, increasing customer access, accelerating growth and enhancing shareholder value," said SAIC CEO Nazzic Keene. "The financial benefits of acquiring Unisys Federal are compelling, including accretion of adjusted EBITDA margins, non-GAAP earnings per share, and cash generation."
The transaction will further differentiate SAIC in the government services market by deploying technology-enabled, intellectual property-based solutions through a commercial–like service delivery model. The acquisition will further enhance shareholder value through a highly attractive financial profile, enabled through greater customer access and differentiated solutions in areas of higher growth profiles.
Source: SAIC