Former CIA acting inspector general joins Next Phase Solutions
By Loren Blinde
January 16, 2019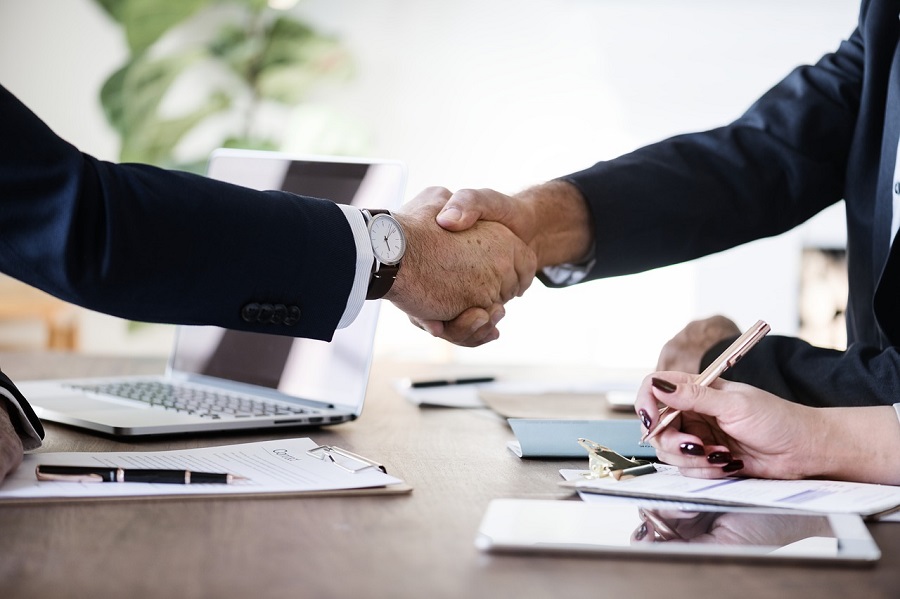 Next Phase Solutions of Oviedo, FL announced on January 14 that Christopher Sharpley, former acting inspector general of the Central Intelligence Agency (CIA), has joined its team as managing director of federal practice. In this role, Sharpley will shape initiatives that provide federal agencies with solutions to data and process challenges, including: improving management of enterprise and mission functions, centralizing content, integrating existing systems to streamline operations and ensuring compliance.
Drawing upon decades of experience as a federal executive and innovator who has built award-winning compliance programs in defense, intelligence, energy and financial services, Sharpley has first-hand experience with the "how to" when it comes to addressing the mission critical challenges presented to managers in the federal workspace.
Sharpley served four years as acting inspector general at CIA and was nominated by President Donald Trump to serve as inspector general. He was awarded a Presidential Rank Award for Meritorious Service in 2010 by then President Barack Obama. He departed CIA in August of 2018.
"Next Phase Solutions provides federal managers scalable solutions, both classified and unclassified, to address today's content and data management challenges whether large or small," said Sharpley. "I'm excited to have the opportunity to assist managers with building new data-intensive missions, strengthening security and broadening capabilities with existing mission enterprise data, and to do more with less in an environment of increasing requirements, evolving threats and shrinking budgets."
Source: Next Phase Solutions