SAIC announces strategic partnership with Franklin Venture Partners
By Loren Blinde
May 29, 2019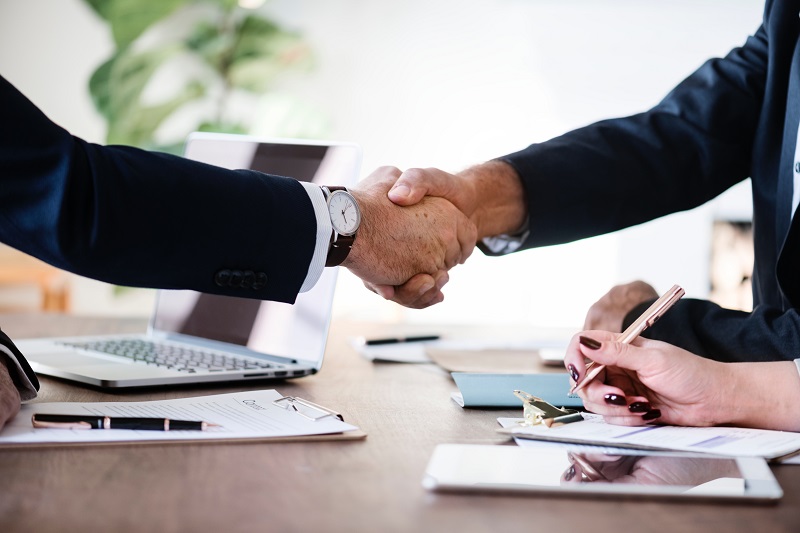 Reston, VA-based Science Applications International Corp. announced on May 28 that it has entered into a strategic partnership with Franklin Venture Partners to broaden its access and exposure to emerging technologies developed by startup companies across the United States. Through this new alliance, SAIC will have unique investment opportunities and access to commercial technologies that may directly benefit the company or could be delivered to its government customers.
"Through this new strategic partnership with Franklin Venture Partners, SAIC can deliver complex technical solutions quicker and leverage emerging technologies to solve specific problems for our customers," said Josh Jackson, executive vice president and general manager of SAIC's Solutions and Technology Group. "By tapping into the startup ecosystem, SAIC broadens its pool of alliances and resources while enabling government to be more agile in its ability to implement new technologies."
As a technology integrator, SAIC's formal relationship with Franklin Venture Partners, a specialized investment team within Franklin Templeton that invests in private investment opportunities, offers additional resources and increased visibility to a network of smaller, innovative companies to bring new technologies to government customers.
Source: SAIC