SAIC announces prime spots $812M worth of national security, intelligence contracts
By Loren Blinde
August 22, 2019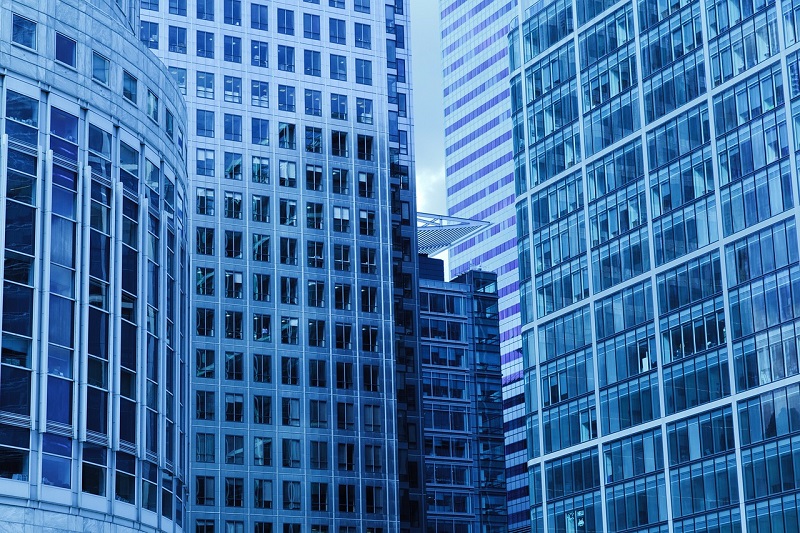 Science Applications International Corp. of Reston, VA announced on August 21 that it was awarded $812 million in contracts to support various U.S. government national security and intelligence activities during late July. SAIC will provide services and solutions to customers with requirements for highly-specialized technical and operational expertise in technology integration, engineering, and IT modernization.
"SAIC is offering industry-leading, innovative services and solutions to customers, and these awards reflect the value SAIC is bringing to the community and the trust customers have in SAIC," said Michael LaRouche, executive vice president and general manager of SAIC's National Security Customer Group. "The SAIC team is privileged to partner with the national intelligence community on high-consequence missions that are truly making a difference in the world."
These contract awards come just six months after SAIC's completed acquisition of Engility as part of a broader company strategy to expand its intelligence community portfolio.
"Following the successfully integration of Engility, we have quickly realized our many strengths as a combined organization and together, we are delivering critical solutions on missions of national importance," said Josh Jackson, executive vice president and general manager of the Solutions & Technology Group. "Our solutions, services, and technologies leverage repeatable methodologies, process rigor, automation, and mission expertise. We are dedicated to continuously evolve our technologies to bring the best and most valuable solutions to our customers."
Source: SAIC