Perspecta Labs to provide photonic edge AI research for DARPA
By Loren Blinde
August 22, 2019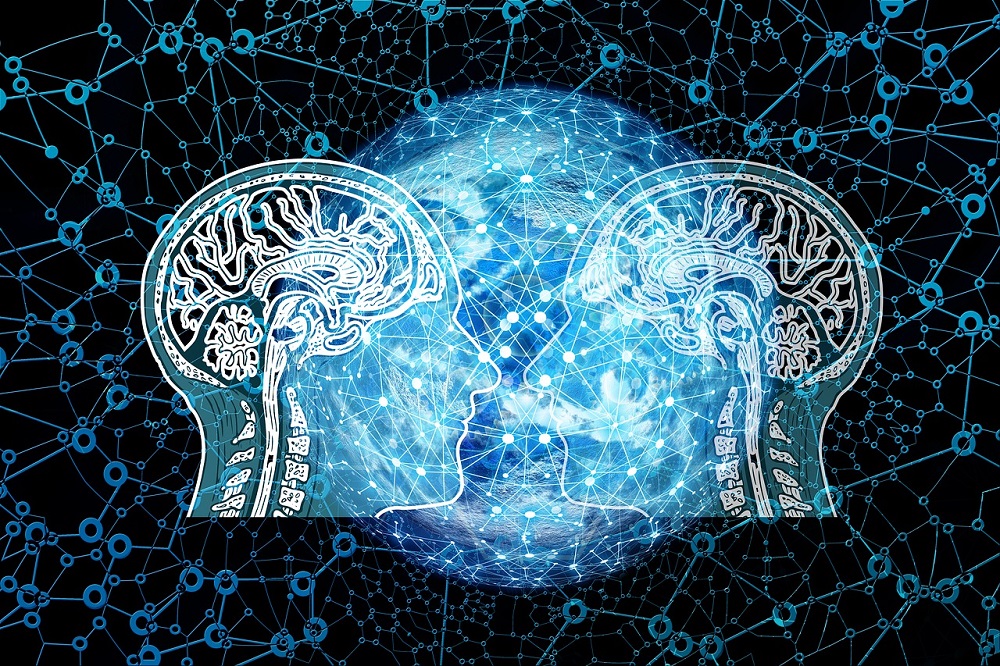 Perspecta Inc. of Chantilly, VA announced on August 21 that its innovative applied research arm, Perspecta Labs, was awarded a prime contract from the U.S. Defense Advanced Research Projects Agency (DARPA) to provide Photonic Edge AI Compact Hardware (PEACH) research under DARPA's Artificial Intelligence (AI) Exploration program. The contract, which represents new work for the company, has a total value of $1 million and work will be performed over 18 months.
The goal of the PEACH program is to research and develop novel AI processing architectures in combination with innovative photonic hardware to enable breakthrough AI functionality with significant reduction in hardware complexity, latency and power consumption. Perspecta Labs will create a novel multiple-loop, delay-line reservoir computing architecture, an algorithm for specific emitter identification, and a scalable prototype hardware design in combination with innovative photonic hardware.
"Perspecta Labs will draw on its rich portfolio of research and development in AI, photonics, radio frequency (RF) analytics, and systems engineering to deliver this work," said Petros Mouchtaris, Ph.D., president of Perspecta Labs. "We are excited to bring our innovative techniques to this DARPA program to enable next generation AI engines for Department of Defense (DoD) use at the tactical edge."
The Perspecta Labs solution is aimed at high-accuracy and real-time machine learning from radio frequency (RF) data to provide major advances in AI capability for tactical DoD systems.
Source: Perspecta