Rite-Solutions appoints Chad Seelig CFO
By Loren Blinde
August 8, 2019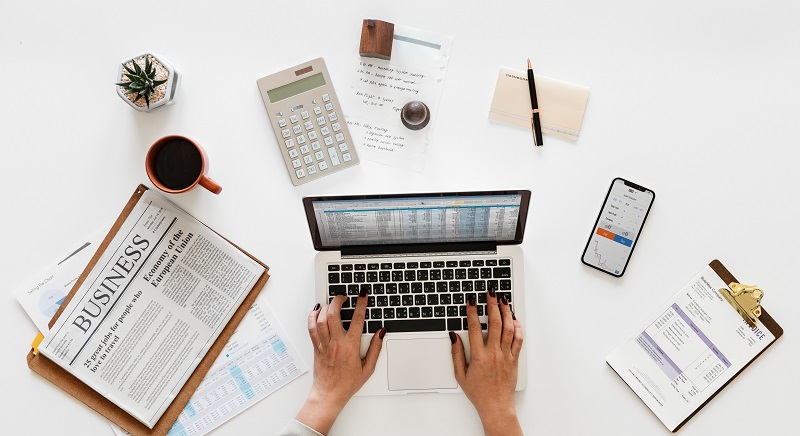 Rite-Solutions of Middletown, RI announced on August 7 that it recently promoted Chad Seelig to the position of chief financial officer (CFO). Over the past four years, and most recently as the company's corporate finance and administration manager, Seelig has led several significant initiatives. He was responsible for migrating the company to new business intelligence tools, implementing new accounting procedures, and improving forecasting and corporate reporting.
"Chad has had the responsibility and accountability for the CFO functions over the past year. It is with great pleasure that I transfer the authority," said Linda Lavoie, who held the CFO position since the company's inception. Lavoie will now focus on her role on the board of directors. "I have no doubt he will be successful and will serve our employees, customers, and company well."
As the CFO, Seelig will be primarily responsible for managing company finances, overseeing all aspects of financial operations, protecting the Rite culture, and preserving the original vision of the founders of Rite-Solutions.
"Chad embraces the Rite-Solutions culture passionately," said Joe Marino, notes Rite-Solutions co-founder and chairman. "Chad was responsible for reviving the Culture Team, which is responsible for promoting our positive, employee-centered culture and ensuring everyone feels like they're 'One of The F.E.W.' (Friends Enjoying Work)."
Before joining Rite-Solutions, Seelig was a financial officer at the Naval Undersea Warfare Center (NUWC) where he was responsible for financial standards, contract portfolio analysis, and ERP system implementations. He was also a senior financial analyst at SAIC for eight years prior to NUWC.
Seelig holds a BS in management information systems and a BS in accounting, both from the University of Rhode Island. He also earned a Certified Defense Financial Manager (CDFM) certification in 2012. Currently, he is the VP and Treasurer on the board of directors for the National Contract Management Association (NCMA) of Rhode Island.  
Source: Rite-Solutions