Rick Wagner joins Agile Defense as CEO
By Loren Blinde
October 3, 2023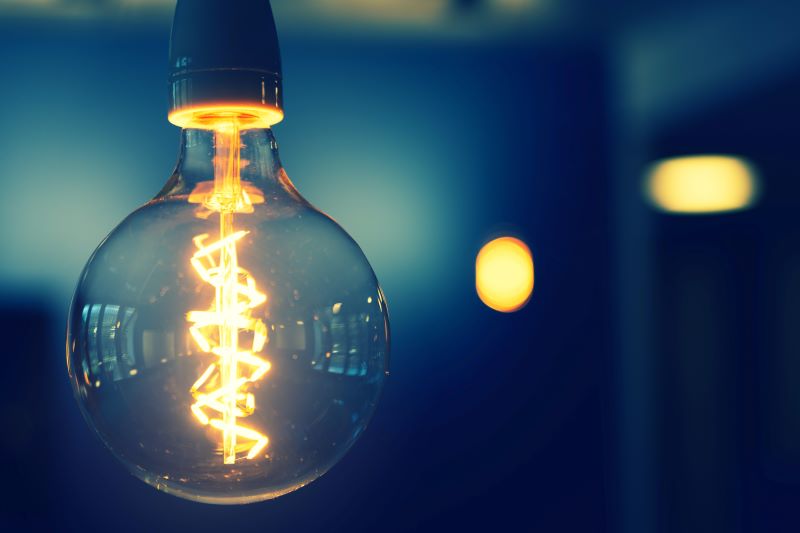 On October 3, Reston, VA-based Agile Defense, an end-to-end provider of large-scale, digital transformation solutions to the Department of Defense (DoD) and other national security customers, welcomed Rick Wagner as its new chief executive officer (CEO). Jay Lee, who served as CEO from 2010 to 2023, will transition to a strategic advisory role supporting corporate growth and M&A, while continuing to serve on the company's board of directors. Agile Defense is backed by Enlightenment Capital.
Wagner brings years of experience to the position, most recently as president of Microsoft Federal, a $5 billion business unit responsible for delivering leading technology solutions and services to civilian, defense, and intelligence agencies across the federal government. Prior to joining Microsoft, Wagner was president of ManTech's Mission, Cyber & Intelligence Solutions Group. Before joining ManTech in 2015, Wagner was the chief strategy officer at TASC, Inc., where he led growth strategy and business development. Wagner has been selected to the Washington 100 for six consecutive years. He was selected, by Washington Exec, as 2019 Intelligence Leader of the Year and is a 2021 Federal 100 awardee.
"Agile Defense has built an amazing team dedicated to helping customers integrate technologies by delivering end-to-end IT services and solutions," said Wagner. "I am excited to join the Agile Defense team and look forward to leveraging my experience as we enter the next stage in our partnership with Enlightenment."
"We are delighted to bring Rick on board," said Jason Rigoli, Agile Defense chairman and partner at Enlightenment Capital. "Agile has grown significantly, and Rick is uniquely qualified to help the company expand its capabilities and provide differentiated offerings for both existing and new customers."
"I am humbled to have served as Agile Defense's CEO for the last fourteen years. As we welcome Rick to the family, we are incredibly excited for our bright future and the company's next chapter," said Agile Defense Executive Jay Lee.
Source: Agile Defense
Keep up with your competitors by following notable executive moves across the IC contracting space — become a paid subscriber to IC News.