Rick Schmidt named president of Black Sage Technologies
By Loren Blinde
September 5, 2019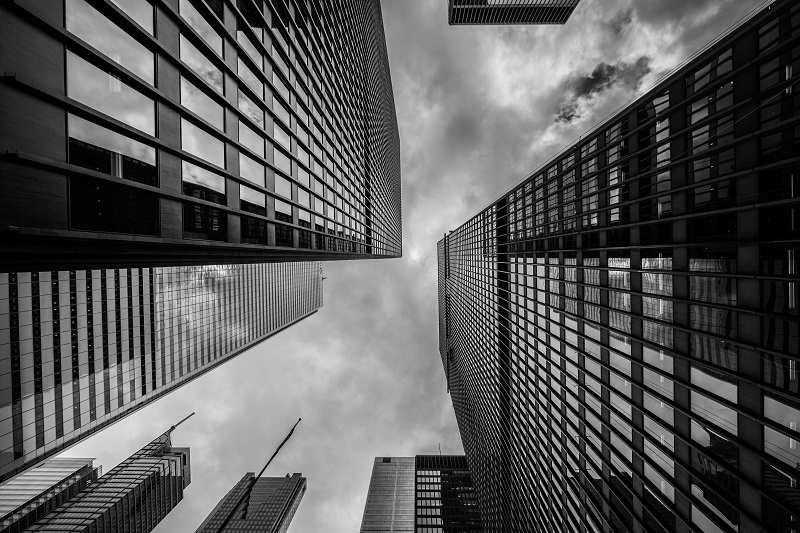 Oklahoma, OK-based Acorn Growth Companies, a private equity firm investing exclusively in aerospace, defense and intelligence, has appointed Rick Schmidt as the new president of its Counter Unmanned Aircraft System (UAS) portfolio business, Black Sage Technologies (Black Sage) headquartered in Boise, Idaho.
"Rick is the right leader at the right time to lead Black Sage during its next phase of growth as we ramp up integration and production efforts," said Rick Nagel, managing partner of Acorn Growth Companies. "As a leader in Counter-UAS solutions, Black Sage faces a highly competitive, yet fragmented marketplace that needs an experienced aerospace and defense leader. Rick's military service coupled with his track record of driving and delivering results will immediately improve on Black Sage's already strong competitive position in the C-UAS market, which is poised for significant growth."
Schmidt is an experienced senior executive with 38 years in the aerospace and defense industry. Most recently he served as senior vice president and general manager of Vertex Aerospace, a leading, independent, full-spectrum aerospace company. He was responsible for successful profit and loss execution of a complex portfolio of Army, Air Force and international aviation programs with global reach across a broad customer base.
"I am humbled to lead the talented men and women of Black Sage who are all passionate about protecting the interests of the United States and its allies," Schmidt said. "I am looking forward to continuing our leadership in ensuring peace of mind, safety and security by delivering differentiated solutions to protect our airspace from drones that are deployed to inflict harm on the general public and our warfighters. I can think of no better mission to be a part of as I enter the next chapter of my career."
Schmidt's previous experience includes roles of increasing responsibility with L3 Technologies and Vertex Aerospace, including vice president and general manager of L3 and Vertex Logistics Solutions, vice president and general manager of L3 Army Sustainment Operations, vice president of Aviation Programs, director of the Army LCCS C-12/RC-12/UC-35 program, director of programs for L3 and Vertex Contract Field Services in Madison, Mississippi, program manager for the Southwest Asia Contract Field Team effort in support of the U.S. Army in Iraq, Afghanistan, Kuwait, and Egypt, and program manager for the Kuwait S-92 program where he was responsible for establishing the Amiri Head of State helicopter operations.
Prior to joining L3 Technologies and Vertex Aerospace, Schmidt was director of programs for Aviation Training Consulting LLC. He was responsible for all aviation training programs utilizing the Systems Approach to Training for the Marine Corps, Army, Navy and Air Force.
Schmidt retired from the Marine Corps after a 26-year career in aviation flight and maintenance operations. Prior to his retirement, he served as the chief of staff of the 3D Marine Aircraft Wing in San Diego, California. A veteran of Operation Desert Storm, Operation Iraqi Freedom and Operation Enduring Freedom, Schmidt has flown the T-34, TH-57, CH-53A, D, E, and RH-53, UH-1, and CH-46 in numerous commands around the world.
Schmidt is a business graduate of Southeast Missouri State University and holds master's degrees in management, theater operations and national security strategy from University of St. Mary, Army Command and Staff College School of Advanced Military Studies, and the National War College, respectively.
Source: Acorn Growth Companies