Redwire combines with Genesis Park
By Loren Blinde
September 7, 2021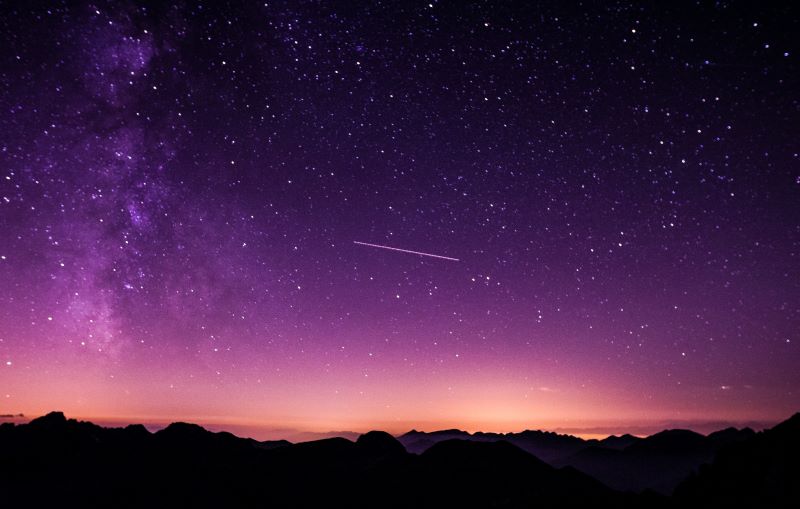 Jacksonville, FL-based Redwire and Houston, TX-based Genesis Park Acquisition Corp., a publicly traded special purpose acquisition company, announced on September 2 the completion of their previously announced business combination. The business combination was approved by Genesis Park shareholders at an Extraordinary General Meeting held on September 1, 2021.  
Upon completion of the business combination, the combined company changed its name to Redwire Corporation. Redwire's shares of common stock and warrants are expected to commence trading on the NYSE on September 3, 2021 under the new ticker symbols "RDW" and "RDW WS," respectively.  The transaction values Redwire at a $620 million pro forma enterprise value.  
Redwire is a leader in the space community, providing complete space infrastructure solutions to its diversified base of customers in the national security, civil and commercial markets. With a differentiated strategy that combines deep flight heritage with innovative technology and disruptive IP, Redwire is a proven partner to major DoD, civil and commercial customers on cornerstone space programs, and is also shaping the future space economy with innovative on-orbit 3D printing, advanced robotics, and digitally designed spacecraft.  
Peter Cannito, chairman and CEO of Redwire, said, "This is a thrilling day for our team, and this milestone achievement is the culmination of the hard work and unmatched innovation of our talented employees.  We are grateful for the support of our shareholders and to our partners at Genesis Park and AE Industrial Partners for their continued commitment to Redwire.  As a public company in this second golden age of space, we will be in an even better position to deliver value to our customers' missions, help to shape the commercialization of the new space economy and, ultimately, accelerate humanity's expansion into space with our growing portfolio of breakout space infrastructure solutions."   
Paul Hobby, CEO of Genesis Park, said, "We are pleased to continue supporting Redwire's best-in-class team, and we believe the company is well-positioned as a market leader with plentiful opportunities to drive value for shareholders." 
Kirk Konert, partner at AE Industrial Partners, said, "We are proud to support Redwire's journey to become a public company and beyond.  As a purpose-built, pure-play space company with deep heritage and disruptive technology, Redwire has a unique opportunity to drive value as a space industry leader." 
Source: Redwire
Like IC News? Then please consider subscribing. You'll get full access to our searchable library of 10,000+ articles, plus new articles each weekday.