Raytheon I&S receives HADES sensor prototype order
By Loren Blinde
September 7, 2021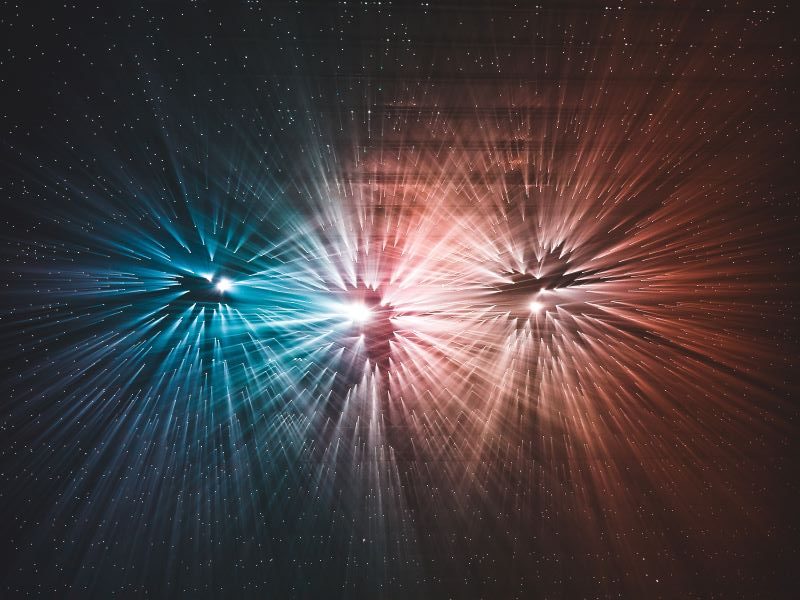 Raytheon Intelligence & Space, a Raytheon Technologies business, announced on September 2 that it has received an award through an Other Transaction Agreement (OTA) with the Consortium Management Group, Inc., on behalf of the Consortium for Command, Control and Communications in Cyberspace (C5) to demonstrate, develop, build and integrate prototype sensors for the U.S. Army's next generation airborne intelligence, surveillance and reconnaissance system, called High-Accuracy Detection and Exploitation System, or HADES.
"In future peer-to-peer conflicts, long-distance sensing from very high altitudes will be key to enabling our forces to achieve their objectives for long-range, precision fires," said Michael Fisher, vice president and general manager of Raytheon Applied Signal Technology at RI&S.
The Other Transaction Authority agreement is for Phase 1 of the HADES Multi-Domain Sensing System, or MDSS, program to provide electronic intelligence and communications intelligence sensors. RI&S will demonstrate system capabilities that will help inform the design, upgrades and prototype fabrication of future phases of the program.
"Raytheon AST has a 35-plus year history of developing intelligence-collection sensors, as well as high-speed signal processing," said Fisher. "And solutions across RI&S cover a broad range of mission requirements that could define the future HADES program."
HADES will be a globally deployable platform that provides multi-faceted sensing capabilities at higher altitudes and longer ranges, and with longer endurance than current platforms.
Source: Raytheon Intelligence & Space
Help IC News continue to bring you breaking news from across the IC and IC contracting landscape. Join our paid subscribers today.