Raytheon Intelligence & Space working on USAF Flyleaf program
By Loren Blinde
August 26, 2020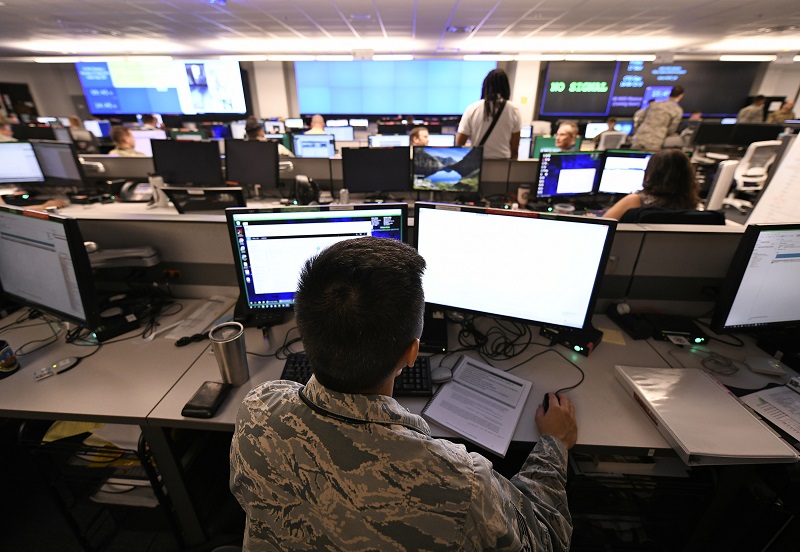 Arlington, VA-based Raytheon Intelligence & Space, a Raytheon Technologies business, announced on August 24 that is helping the U.S. Air Force develop a better way to integrate new software into existing systems under the Flyleaf program. The Flyleaf program models operations activities as workflows that enable tracking, monitoring, management and assessment in a multi-domain context.
"Developing new software for large, distributed software systems is expensive and slow," said Brad Tousley, president, Raytheon BBN Technologies. "Our approach will allow the Air Force to test new micro-services without revamping or interfering with other services on the network that must remain reliable and accessible."
The Raytheon BBN Technologies team will develop a framework in which they will execute real software processes, such as dynamic targeting, using proposed new tools and evaluate whether the new software benefits the process execution. The framework will provide a consistent, repeatable method to perform and test specific tasks without overhauling all existing software to accommodate the new tool.
Source: Raytheon Technologies