Redhorse acquires A2I
By Loren Blinde
October 31, 2023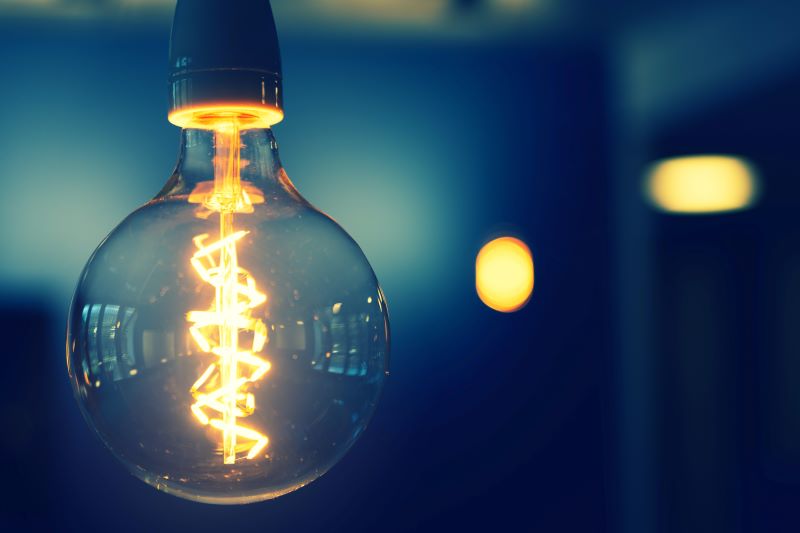 On October 31, Redhorse Corporation announced that it has completed its acquisition of Allied Associates International (A2I), a Gainesville, VA-based cybersecurity and engineering company focused on critical national security concerns.
A2I develops software to extract actionable intelligence from data and provides cutting-edge technical products and services to the defense, federal law enforcement and Intelligence Communities. Its capabilities include a focus on cyber data analytics and software development in support of a wide range of cyber operations.
With this merger, Redhorse Corporation adds a significant cyber intelligence component to their existing data analytics, engineering, and AI/ML capabilities, now delivered by a talented workforce of nearly 500 highly technical employees solving our nation's most difficult national security problems. The current A2I leadership team will continue to operate the portfolio as a business unit within the overall Redhorse Corporation delivery organization.
"A2I is a significant addition to our team. The cyber and engineering expertise they bring to Redhorse is unmatched. The combination of A2I's highly qualified and respected team with Redhorse's analytics capabilities firmly establishes the combined entity as a premier national security platform that has an extensive track record of delivering comprehensive and innovative solutions that address our nation's most complex challenges," noted John Zangardi, Redhorse Corporation CEO.
"I'm tremendously excited to bring our teams together and expand our ability to deliver solutions that support our customers' missions. Our teams are highly complementary, and this merger will open opportunities to significantly enhance the ways in which we serve both new and existing customers," said Aaron Winters, A2I CEO.
Source: Redhorse
Your competitors read IC News each day. Shouldn't you? Learn more about our subscription options, and keep up with every move in the IC contracting space.