Army posts Project Linchpin RFI
By Loren Blinde
October 31, 2023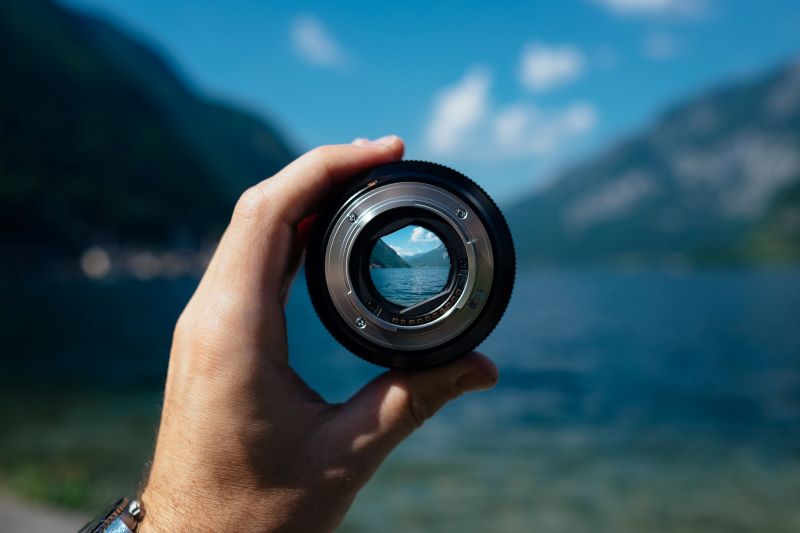 On October 30, the U.S. Army posted a request for information (RFI) for Project Linchpin Computer Vision Capabilities to Support Army Initiatives. Responses are due by 5:00 p.m. Eastern on December 1.
The purpose of this posting is to notify industry of a Request for Information (RFI). Project Manager Intelligence & Analytics (PM IS&A) within Program Executive Office Intelligence, Electronic Warfare and Sensors (PEO IEW&S) is issuing this RFI as a means of conducting market research to help scope a future contract activity, in partnership with Chief Digital and AI Office (CDAO), to train and deliver models to Army programs.
Project Linchpin enables the Army to deliver trusted solutions for AI-enabled systems through a secure Artificial Intelligence/Machine Learning Operations (AI/MLOps) environment and services while maximizing the Department of Defense (DoD) and Intelligence Community (IC) investments. Project Linchpin creates a collaborative yet competitive environment of industry and government partners to establish the AI/MLOps ecosystem and creates new opportunities for inclusion into the ecosystem through rapid agile acquisition/contracting approaches.
Responses related to this government-issued RFI are due no later than close of business 1 December 2023.
Review the Project Linchpin RFI.
Source: SAM
The right opportunity can be worth millions. Don't miss out on the latest IC-focused RFI, BAA, industry day, and RFP information – subscribe to IC News today.