Red Arch Solutions wins DIA SITE III spot
By Loren Blinde
March 29, 2021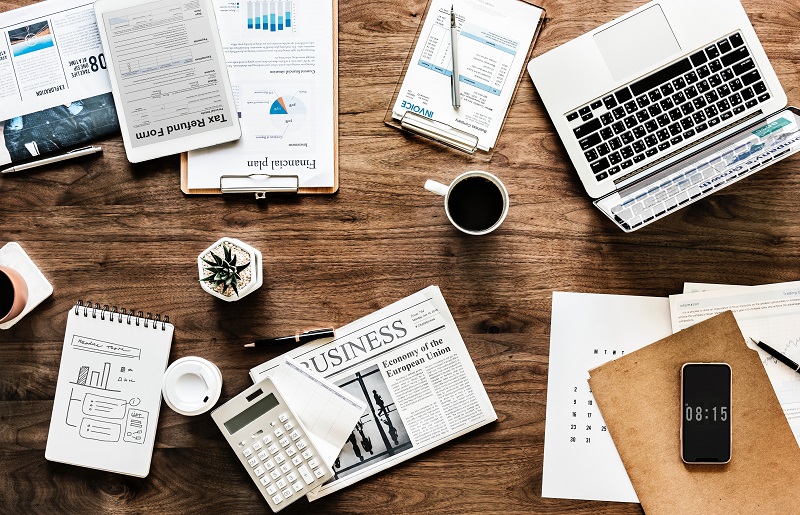 Red Arch Solutions announced that it has received a prime position on the Solutions for the Information Technology Enterprise III (SITE III) contract vehicle issued by the Defense Intelligence Agency (DIA). SITE III is a 10-year, $12.6 billion contract vehicle designed to provide worldwide Information Technology (IT) support services to DIA and the National Geospatial-Intelligence Agency (NGA).
SITE III task orders will provide a full range of integrated strategic, analytic, and technical support services. A broad range of service offerings are available under SITE III and include program management, enterprise activities, infrastructure development/sustainment, cloud services, application development/sustainment, support core functions, and cybersecurity services.
Red Arch Solutions is one of 107 small business awardees. There are 144 total awardees. Red Arch Solutions is the only small business awardee that also held a prime position on both predecessor contract vehicles, SITE and eSITE.
"We are very excited for the opportunity to provide quality services and solutions to the Defense Intelligence community," said Heather Hogan, president of Red Arch Solutions. "It has been a pleasure working with DIA over the past 10+ years providing wholistic cyber and IT transformation solutions. We have formed a great team and look forward to demonstrating our people and capabilities to support the mission."
Source: Red Arch