APG to host MOSA symposium
By Loren Blinde
March 29, 2021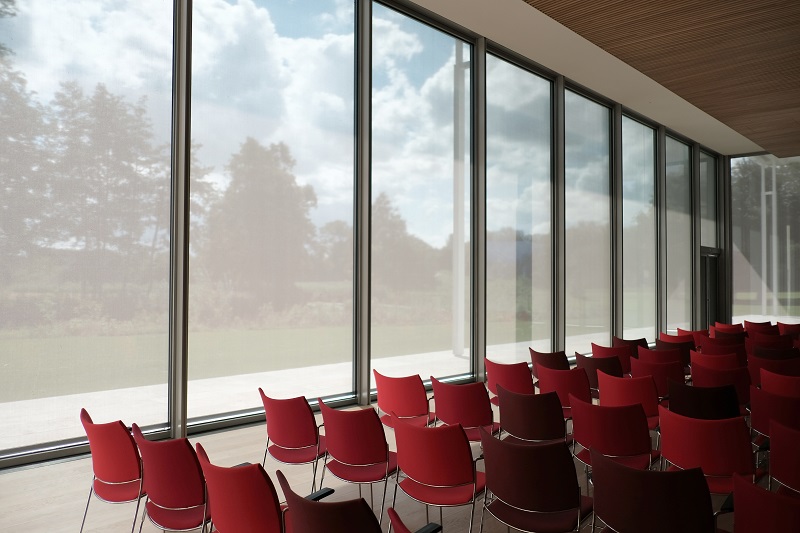 On March 26, the U.S. Army posted an invitation to the ACC APG S3CoE Modular Open Systems Approach for DoD Acquisitions Symposium. The RSVP deadline is April 9, and the virtual event will be held on April 14.
The Army Contracting Command – Aberdeen Proving Ground (ACC – APG) Source Selection Support Center of Excellence (S3CoE) will host its FY 21 Q~3 virtual symposium  entitled Modular Open Systems Approach (MOSA) for DoD Acquisitions on 14 April 2021 online via Microsoft Teams.
The purpose of the symposium is to afford our industry and government partners an opportunity to learn more about the DoD Modular Open SystemThes Approach (MOSA) strategy, guidance, policy, where we are today, what to watch for and where we may be going.  We'll also discuss the top three (3) myths, supporting facts, challenges (hot topics) and potential opportunities.
The combined panel will include representation from the Office of the Under Secretary of Defense for Acquisition & Sustainment OUSD (A&S), the Program Executive Office Command, Control, Communications -Tactical (PEO C3T) and the Program Executive Office Intelligence, Electronic Warfare & Sensors (PEO IEWS).
Please send MOSA symposium questions no later than 2 April 2021.  The RSVP deadline date to attend the symposium is 9 April 2021.
Full information is available here.
Source: SAM