Raytheon BBN wins 5G contract
By Loren Blinde
March 15, 2021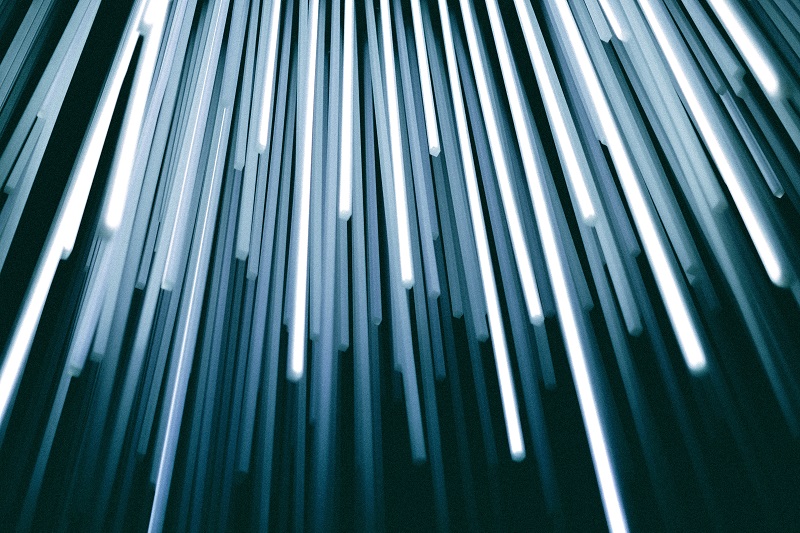 On March 11, Raytheon Intelligence & Space, a Raytheon Technologies business, announced that it has been awarded an $8 million contract under the National Spectrum Consortium's Dynamic Spectrum Sharing program, which is part of the Department of Defense 5G to NextG initiative. The NSC wants to understand how the 5G network will impact airborne radar systems and how the radars might impact the 5G network.
"5G will play a major role in our economy, our military, and our national security," said Brad Tousley, president at Raytheon BBN Technologies. "This testing and experimentation will help us identify ways to use this new technology safely and securely in both the private sector and defense domain."
Scientists at Raytheon BBN Technologies, with teammates from Novowi LLC and Purdue University, will develop techniques that minimize interference between the 5G network and airborne radar systems on the network testbed at Hill Air Force Base, Utah. The spectrum-sharing solution will incorporate advanced technologies including:
Machine learning optimized through the use of large training data sets for real-time interference mapping and prediction to minimize interference;
Distributed spectrum optimization to enhance interference mapping;
Overlay routing to combat the impact of interference and improve resilience; and
Dynamic virtual slicing, which slices the network logically into multiple virtual networks so each slice can be optimized to meet the diverse needs of different applications while avoiding interference.
Source: Raytheon