Amentum, UiPath partner on RPA
By Loren Blinde
March 15, 2021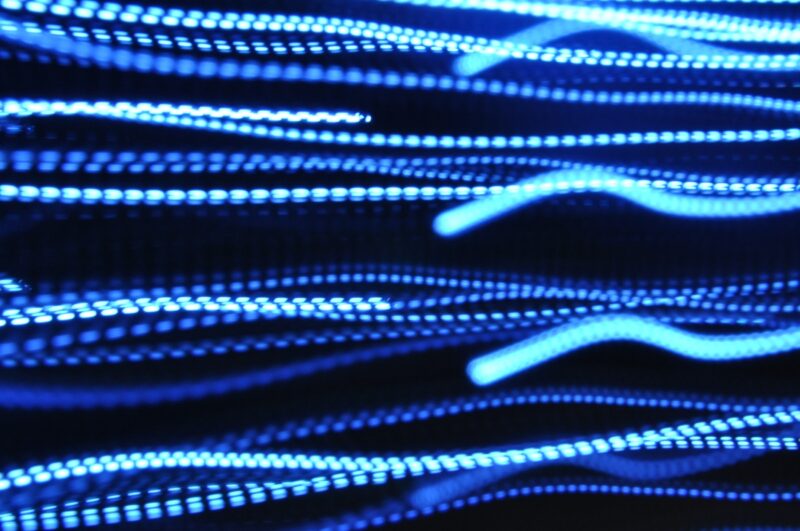 On March 11, Germantown, MD-based Amentum announced a new partnership with UiPath, a leading enterprise Robotic Process Automation (RPA) software company. Under the new agreement, the companies will work together to extend the benefits of automation currently in adoption across many federal agencies to mission-oriented customers in Amentum's portfolio of programs of national significance. These programs are focused on mission support and sustainment, operations and maintenance, threat mitigation and assurance, supply chain and logistics, and more.
"With this new partnership, Amentum is well-positioned to change the paradigm, taking process automation out of the back office and giving it a new mission orientation," said Jill Bruning, president of Amentum' s Intelligence, Systems Engineering, Security, Services and Solutions (IS4) strategic business unit. "Our partnership with UiPath will help our mission critical customers achieve the benefits of automation and provide trusted support throughout their digital transformation journeys."
The partnership complements the recent launch of Amentum's Center of Excellence for Advanced Process Automation, which according to Bruning was a significant step in the maturity of the company's automation offering.
Amentum's offering applies to a variety of domains and complements its advanced analytics offering by providing robust processes and a technology platform to develop software bots that automate routine, repetitive business processes. This in turn allows staff to focus on high-value work, improves compliance, reduces backlogs and enhances the stakeholder experience.
Source: Amentum