Jacobs and IronNet partner on cyber defense
By Loren Blinde
March 12, 2021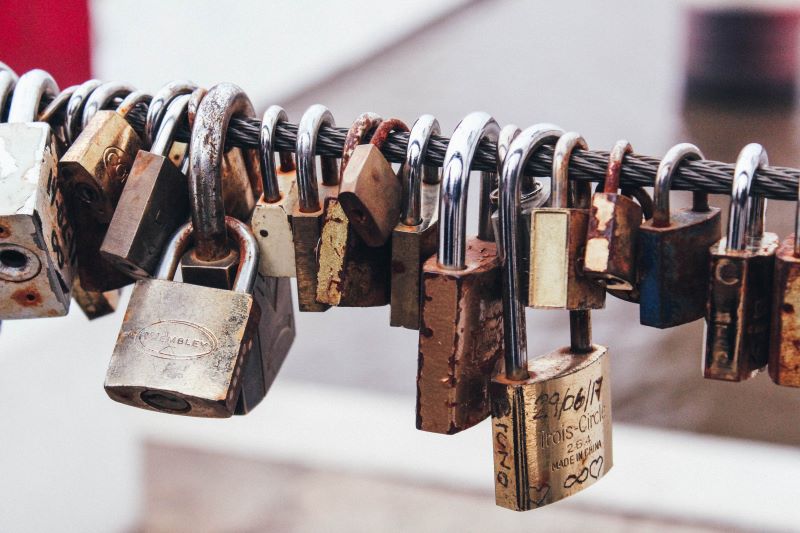 Dallas, TX-based Jacobs announced March 11 today that it is a Managed Security Service Partner (MSSP) with IronNet, the leading provider of network detection and response (NDR) and collective defense. Jacobs and IronNet will work together to develop an end-to-end solution designed to detect and prevent damaging and difficult-to-detect cyberattacks that continue to plague organizations across public and private sectors.
"Our partnership with IronNet Cybersecurity Inc. forms a unique offering to navigate the complexities of the cyberthreat landscape," said Critical Mission Solutions Senior Vice President of Cyber & Intelligence Caesar Nieves. "Leveraging IronNet's advanced collective defense capabilities with ours will help us stay one step ahead of the growing threat of cyberattacks as we anticipate and meet the national security challenges of the future."
IronNet merges industry-leading cybersecurity products with unrivaled customer service to deliver advanced real-time defense across global private and public sectors. Going beyond signature-based detection, IronNet delivers visibility to see unknown threats across the entire enterprise.
"The Jacobs-IronNet partnership represents a powerful combination that will help more organizations detect and prevent sophisticated and damaging nation state cyberattacks, a challenge that has become even more critical following the recent SolarWinds/SUNBURST supply chain attack," said IronNet founder and co-CEO General (Ret.) Keith Alexander. "These types of attacks are extremely stealthy, and difficult to detect — and a Collective Defense strategy provides an effective way to share and receive advanced, real-time information about these behaviors so organizations can take action more quickly."
Jacobs provides a full spectrum of professional services including consulting, technical, scientific and project delivery for the government and private sector. The joint offering of Jacobs and IronNet advancements in machine learning and AI provides cutting edge cyber defense detection to discover both known and unknown cyber threats, allowing a more thorough approach to network security for their clients.
Source: Jacobs