Raven wins persistent surveillance systems contracts
By Loren Blinde
October 24, 2019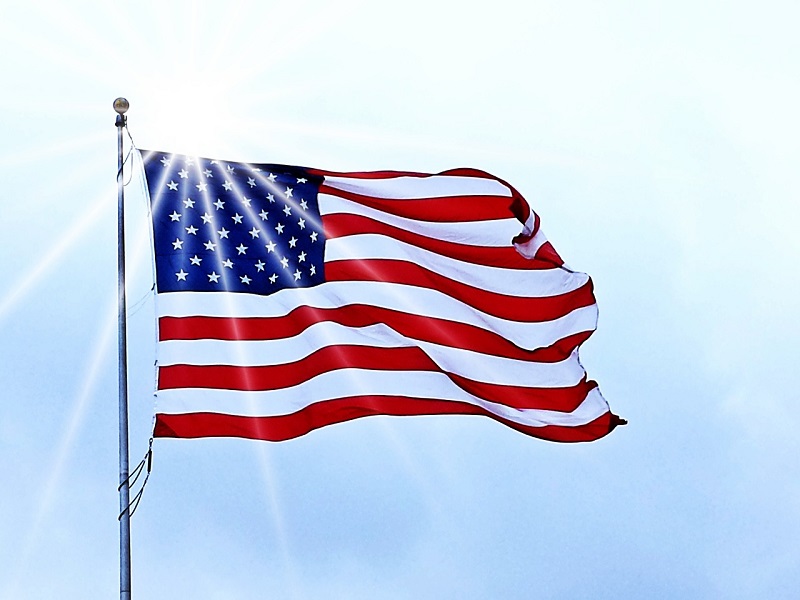 Raven Industries, Inc. of Sioux Falls, SD announced on October 22 that Raven Aerostar Technical Solutions was awarded a $5.7M contract to deliver TIF-25K Aerostat Systems sparing hardware to six existing aerostat sites in Afghanistan. Raven Aerostar Technical Solutions was also awarded a $4.7M contract to deliver two TIF-25K Aerostat Systems and associated sparing hardware in support of two additional aerostat sites in Afghanistan. Both contracts will be delivered within the next 12 months.
"We are committed to our purpose to connect, protect and save lives through the development of leading aerospace and defense capabilities and exceptional technical services," said Scott Wickersham, division vice president & general manager of Raven Aerostar. "We are pleased that our TIF-25K Aerostat System continues to provide valuable situational awareness and security for our customers."
The TIF-25K Tethered Aerostat offers a cost-effective and rapidly deployable persistent aerial platform for communication, intelligence, reconnaissance and surveillance payloads. Designed to support missions at a variety of altitudes, these systems serve dynamic defense and commercial applications.
Source: Raven Industries