Ramon Lopéz named Redbot Security's CTO
By Loren Blinde
January 5, 2022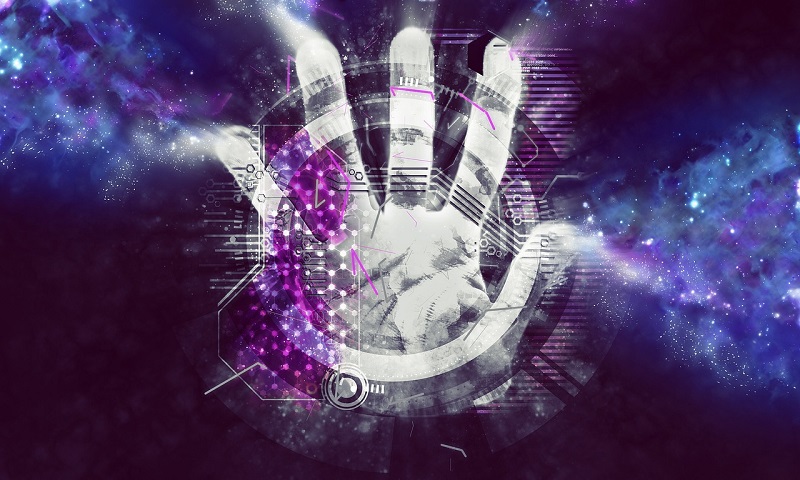 On January 4, Denver, CO-based Redbot Security announced that Ramon Lopéz has joined the executive team as chief technology officer. Lopéz brings to the team an array of development knowledge and expertise – with specialization in the development of anti-cyber espionage countermeasures.
Prior to Redbot Security, Lopéz was an advisor on U.S. national security matters related to geospatial intelligence, cloud security, applied cryptography, security probing-analysis automation, and operational security as well as building threat and attack models for critical systems. Lopéz earned his BA from Vassar College in geologic and earth sciences.
Founder and CEO Brian Stearns commented, "We are thrilled to welcome Ramon to our dynamic company. Ramon's ability to develop critical-system security, combined with Redbot's continued insight into industrial control system vulnerabilities, will help our 'Adapt-ICS' product emerge as next-generation security tech for the industrial sector."
"Redbot Security's rapid climb to becoming one of the industry's pen-test leaders is extremely impressive and I'm excited about leading our new development team along with mentoring engineers. We will be solving complex issues that will align with both the public and private sectors. There is no doubt that our team will change industrial cybersecurity as we know it," Lopéz said. "Redbot Security is a high-viz brand that has grown their service model quickly and I am looking forward to accelerating the company's product-side platform."
Source: Redbot Security
Keep up with your competitors by following notable executive moves across the IC contracting space — become a paid subscriber to IC News.