Redhorse Corporation announces leadership changes
By Loren Blinde
January 5, 2022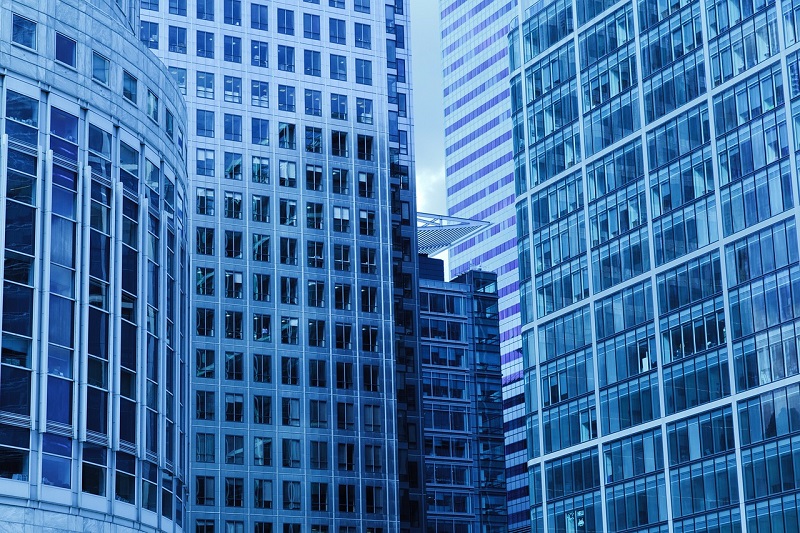 On January 4, San Diego, CA-based Redhorse Corporation announced growth and strategic changes to its organizational and financial structure going into the new year. Blue Delta Capital, a federal government services market equity firm, partners with exceptional companies to accelerate growth by empowering their leaders to maximize their market potential. Blue Delta's minority investment will support Redhorse leadership changes to the role of CEO and CFO, as well as the addition of a board of directors.
Former Department of Homeland Security Chief Information Officer, acting DoD CIO, and Department of Navy CIO John Zangardi will serve as the CEO of Redhorse Corporation. "Redhorse Corporation is a leader in providing digital transformation solutions to the federal government, and I am excited to continue to expand our offerings through market-leading innovation and superior service to our federal customers," he said.
During his time as president, Zangardi made organizational and structural changes and hires, including Bryan Pruden, vice president of finance and accounting, who will now serve as the chief financial officer of Redhorse Corporation.
David Inmon will serve as chairman of the newly appointed Redhorse Board of Directors, which includes Blue Delta's board member Dr. Renato "Renny" A. DiPentima, General Partner Chris Torti, and Redhorse CEO John Zangardi. "We are excited to play a part in helping Redhorse Corporation realize its full potential not only through Blue Delta's investment, but through direct strategy and leadership input on the Board of Directors," Dr. DiPentima said.
Source: Redhorse Corporation
If you enjoyed this article, please consider becoming a paid subscriber. Your support helps keep our site ad-free.