Rambus expands CryptoManager Root of Trust family of products
By Loren Blinde
June 27, 2019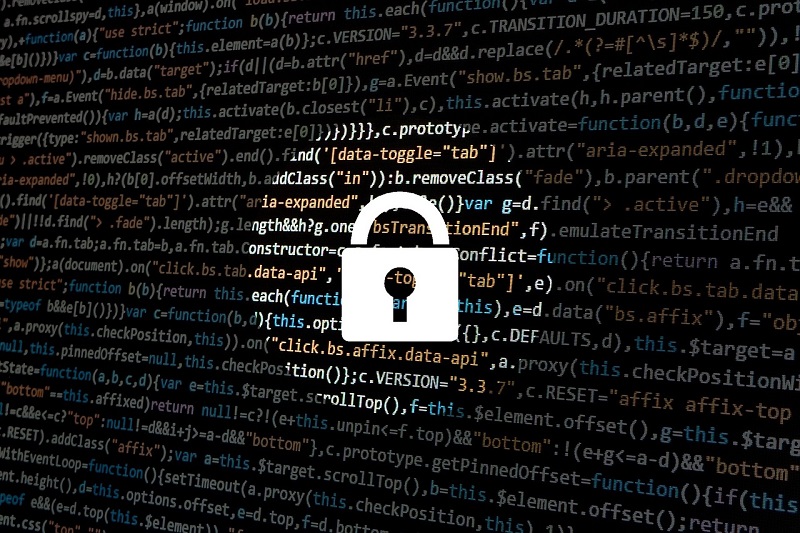 Rambus Inc. of Sunnyvale, CA announced on June 26 the expansion of the CryptoManager Root of Trust family of products, a series of fully programmable, hardware-level secure silicon IP cores to address the security needs of applications including IoT, AI, ML, cloud, government, military and automotive.
CryptoManager cores employ a siloed architecture. They isolate and secure sensitive code, processes, and algorithms from the main processor cores. This mitigates the risk of critical vulnerabilities like the Meltdown and Spectre security flaws. The CryptoManager Root of Trust is purpose-built for security — it features tailored configurations that allow chip designers to optimize main processors for high performance, while relying on the root of trust to perform security processes.
"Security is a mission critical imperative for SoC designs serving virtually every application space," said Neeraj Paliwal, vice president of products, cryptography at Rambus. "The Rambus CryptoManager Root of Trust family offers tailored secure silicon IP solutions which chip architects can incorporate to meet the specific security needs of their designs."
Offering a full array of security services, the CryptoManager Root of Trust enables secure boot and runtime integrity checking, remote authentication and attestation, and hardware acceleration for symmetric and asymmetric cryptographic algorithms. Featuring a layered security model, Federal Information Processing Standards (FIPS) 140-2 certified crypto accelerators, and multiple roots of trust to support independent privilege levels, the CryptoManager Root of Trust serves a wide range of applications.
Source: Rambus