Lockheed Martin delivers OSIRIS 5G testbed
By Loren Blinde
September 6, 2023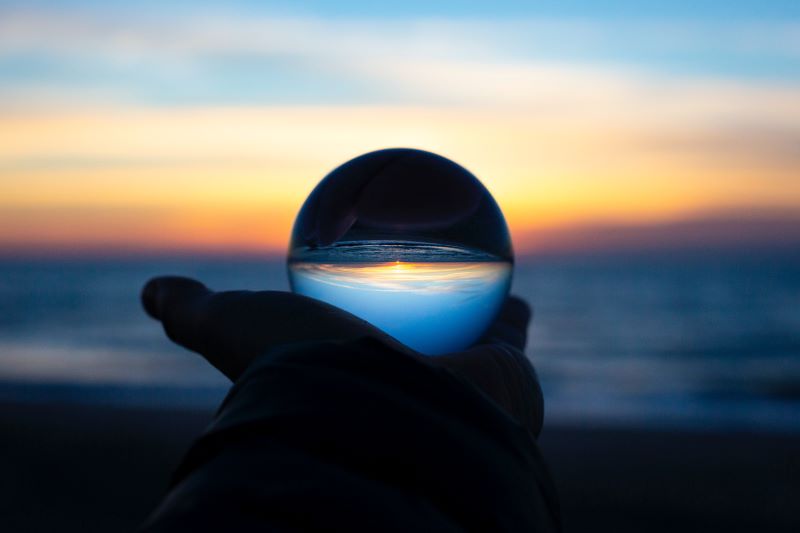 On August 31, Bethesda, MD-based Lockheed Martin announced that it delivered the final Phase 1 Initial Prototype 5G testbed variant for the Open Systems Interoperable and Reconfigurable Infrastructure Solution (OSIRIS) to the Marine Corps program management team aboard Marine Corps (USMC) Base Camp Pendleton, California, and will begin mobile network experimentation. OSIRIS is a 5G communications network infrastructure testbed for expeditionary operations experimentation for the Office of the Under Secretary of Defense for Research and Engineering's (OUSD R&E) FutureG & 5G Office and the USMC that was awarded to Lockheed Martin in 2021.
Phase 2, experimentation, continues Lockheed Martin's partnership with the USMC to integrate specific mission applications onto the OSIRIS 5G testbed for evaluation. In parallel, emerging wireless technology will be assessed and selected for use as part of the continued build out of the OSIRIS 5G testbed concluding with three distinct 5G standalone network configurations.
"The Lockheed Martin-led team, in close partnership with the U.S. Marine Corps has proven that quickly evolving 5G commercial technology can be leveraged in near real-time to solve current and emergent mission challenges," said Deon Viergutz, vice president, Lockheed Martin Spectrum Convergence. "The OSIRIS program is leveraging Lockheed Martin's experience maturing vendor-interoperable solutions based on open standards, which will enable a wide variety of composable 5G solutions tailored to any mission and platform."
The Lockheed Martin-led team, with subcontractors Intel Corporation, Radisys Corporation, and Rampart Communications, Inc., has worked closely with the PM team aboard Camp Pendleton, and the team will continue their close collaboration with the USMC and OUSD R&E over the next 15 months to test, evaluate and ultimately demonstrate the technology as part of a Fleet Marine Force (FMF) event in the Southern California region.
Source: Lockheed Martin
Help IC News continue to bring you breaking news from across the IC and IC contracting landscape. Join our paid subscribers today.