Lockheed Martin invests in Ayar Labs
By Loren Blinde
March 4, 2020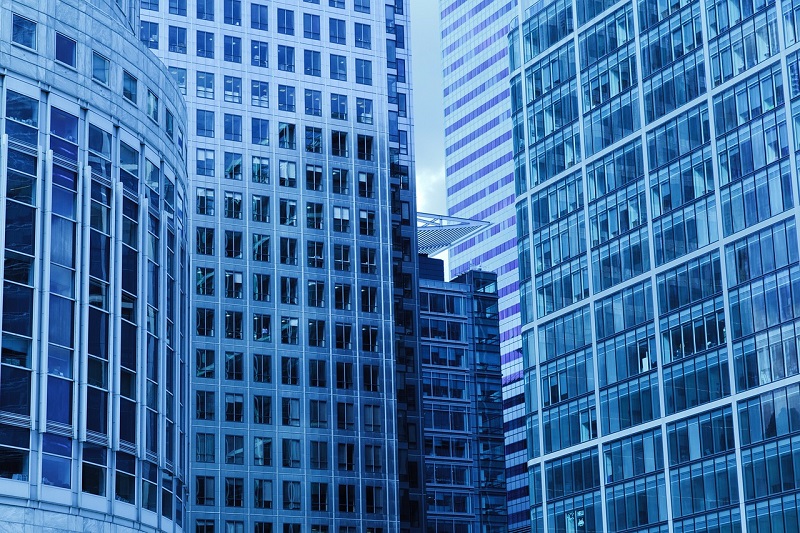 Ayar Labs of Santa Clara, CA announced on March 2 that it has received a strategic investment from Lockheed Martin Ventures. The funds will be used to accelerate the commercialization of Ayar Labs' patented monolithic in-package optical I/O (MIPO) solution for applications that require high bandwidth, low latency and power efficient short reach interconnects. Focused application areas are in Artificial Intelligence (AI), where compute to compute I/O bandwidth is a critical requirement; High Performance Computing (HPC), to enable dramatically new system architectures that can maintain Moore's Law price/performance scaling; and Digital Beamforming radar applications, to enable interconnect bandwidths to handle massive increases in Radio Frequency (RF) inputs.
"We are excited to welcome Lockheed Martin Ventures as a strategic investor," said Charles Wuischpard, CEO of Ayar Labs. "Working with key system integrators like Lockheed Martin, who really understand the value of our solution and how to design it into future complex systems, is incredibly important. In that sense, we view this relationship as more than funding alone, but as an important long-term working relationship as well."
"Our charter is to strategically invest in smaller technology companies focused on innovative technologies within Lockheed Martin's existing businesses, and Ayar Labs fits this criteria," said Chris Moran, executive director and general manager of Lockheed Martin Ventures. "We are very excited to add Ayar Labs to our investment portfolio and look forward to working with them and gaining access to their in-package optical interconnect that could provide business and technical value across our business units."
Ayar Labs publicly demonstrated its monolithic electronic photonic TeraPHY chiplet at the Supercomputing 2019 conference and is now working with select semiconductor manufacturers, OEM systems builders, and end users on sampling and co-design partnerships in 2020.
Source: Ayar Labs