Quantum Computing launches government-focused subsidiary
By Loren Blinde
February 7, 2023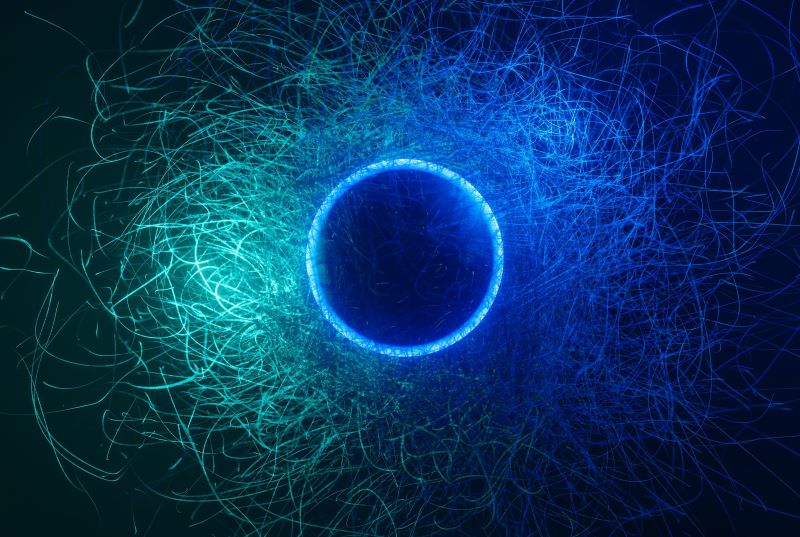 On February 6, Leesburg, VA-based Quantum Computing Inc. announced that it has officially launched QI Solutions, Inc., a wholly owned subsidiary dedicated to delivering quantum solutions to the government and defense markets. The new entity will lead and manage engagements, contracts and programs awarded from the U.S. government and Department of Defense. QI Solutions, which will operate primarily out of a newly established facility in Arizona, will be overseen by highly seasoned operations and applied technology expert, Sean Gabeler.
"We see tremendous potential for our market-ready quantum solutions in the government and defense sectors, with an extensive and ever-increasing scope of technological applications. To better meet those needs, we determined it would be best to set up a separate entity specifically to address the unique requirements of this market," commented Robert Liscouski, CEO at Quantum Computing Inc. "Once we made that assessment and began conversations with key-decision makers in this space regarding their needs, we knew right away there was no better-experienced professional than Sean to lead the new initiative. Sean is a highly experienced and proven leader with a successful track record of transitioning emerging technology to real world applications and is precisely what QCI requires to successfully lead this effort."
Sean Gabeler joined QCI after over 30 years as a Special Operations officer. A highly decorated multiwar combat veteran, Sean brings a level of understanding of government operational requirements uncommon in the business community. As an applied technology expert, Sean has proven deep experience applying commercial technology to government solutions.
Expansion into Arizona represents a strategic initiative for the company. The location was selected due to the State's leadership in the field of optics, its early recognition of the importance of advanced photonic research, and the presence of numerous State and US Government entities as well as strong research universities interested in exploring mission-ready quantum computing and related technologies.  To that end, QI Solutions will offer a range of products and services to its customers in these sectors, all of which are available for deployment today. These products include entropy quantum computing solutions, software, as well as technologies for quantum communication and quantum sensing, which will be complemented with a range of customized services in areas such as secure supply chain management, light advanced manufacturing, quantum workforce development, and quantum research and development.
"As a retired DOD officer with an expertise in the application of technology for effects, I believe QCI is the world's leading quantum computing technology company.  The company has unique capabilities that can be adopted for immediate applications that are appropriate for multiple programs within various government departments and agencies," said Sean Gabeler, president of QI Solutions. "We have already been engaged in discussions with a number of these entities, and anticipate that we could soon see our solutions utilized in a wide variety of boutique applications for our clients. The U.S. government recognizes that quantum technologies are essential to maintaining technology leadership in the world today. QI Solutions, as QCI's government facing entity, will carry out QCI's mission to bring real world quantum capabilities to the government customer, and I am proud to lead that effort," he stated.
Source: Quantum Computing
Stay in the know with breaking news from across the IC and IC contracting landscape by becoming a paid subscriber to IC News. Your support makes our work possible.