NGA Maven seeks supply chain risk management support
By Loren Blinde
February 7, 2023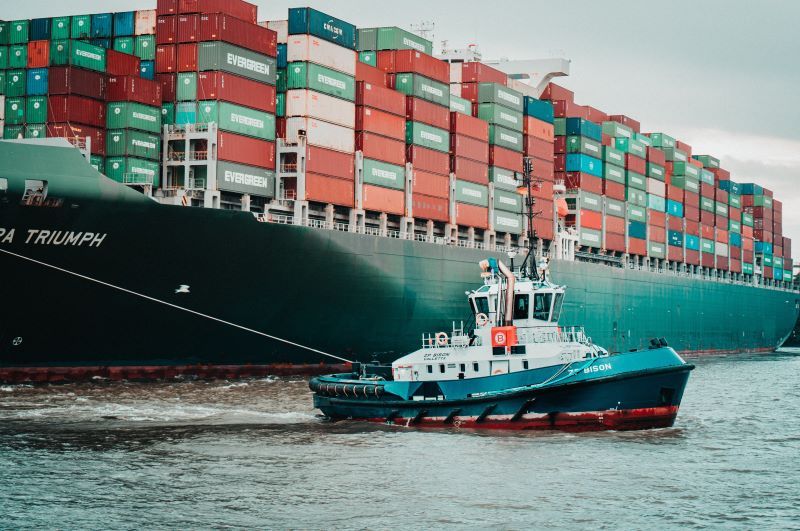 On February 6, the National Geospatial-Intelligence Agency (NGA) posted a sources sought notice for NGA Maven Supply Chain Risk Management. Responses are due by 5:00 p.m. Eastern on February 13.
NGA, in support of NGA/DDI/QM, is seeking information on how an interested contractor could provide the capability to clearly understand the risks presented by key components and organizations in the NGA-Maven supply chain that could negatively influence overall program security, cost, schedule, and performance of the NGA Maven effort.
In accordance with DoD Directive 3000.16, Vendor Threat Mitigation (VTM), issued on July 6, 2022, NGA has an immediate requirement implement a VTM program to identify, vet, and address threats posed by vendors that oppose U.S., allies', and partners' interests or pose a threat to national security, and to mitigate risks as appropriate. The DoDD further requires the implementation of VTM processes in a consistent and efficient manner across the DoD and the coordination with other U.S. Government departments' and agencies' VTM activities in accordance with applicable laws, regulations, policy, agreements, and arrangements.
Finally, it directs the sharing of information on threats posed by vendors with whole-of-government partners as well as allied and partner nations in accordance with DoD Directive (DoDD) 5230.11, and DoD Instructions 5200.01 and 5200.48. In accordance with both DoDD 3000.16 and the requirements of NGA-Maven leadership, continued provision of unclassified SCRM risk assessment reporting is required, immediately.
Review the full NGA Maven Supply Chain Risk Management sources sought.
Source: SAM
The right opportunity can be worth millions. Don't miss out on the latest IC-focused RFI, BAA, industry day, and RFP information – subscribe to IC News today.