Quadrint wins NGA operations task orders
By Loren Blinde
March 22, 2019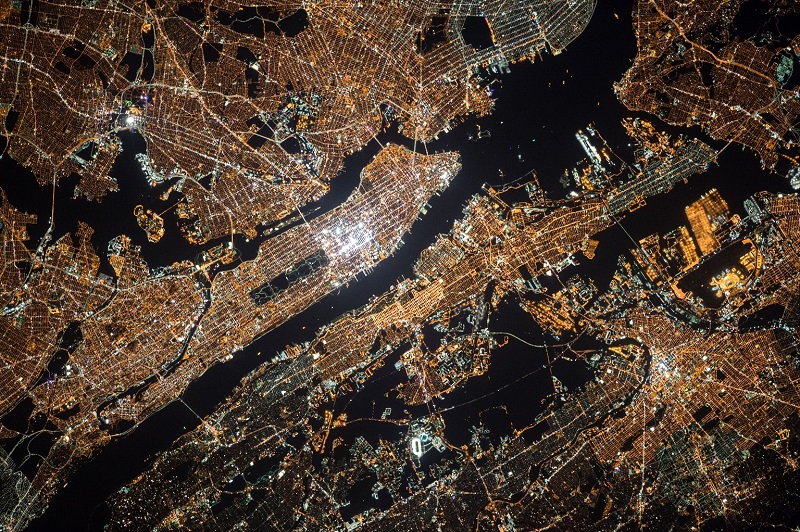 Quadrint, Inc. of Falls Church, VA announced on March 21 that it has been awarded three task orders to provide various support services to better enable effective operations across the National Geospatial-Intelligence Agency (NGA). The task orders were awarded through MOJAVE, an indefinite-delivery/indefinite-quantity contract that has a potential value to Quadrint of $600 million over five years. 
Quadrint will leverage its deep expertise to provide NGA senior leaders with insights that help them improve performance and reduce risks in agency operations. Under one task order, Quadrint will support the NGA Office of Strategic Operations as it works with stakeholders across the organization to develop a unified strategic approach to agency operations. Quadrint will support the development of an agency strategy, assist with the alignment of resources to the strategy, and help drive continuous improvement through the use of performance data.
Under the second task order, Quadrint will help the Corporate Assessment and Program Evaluation (CAPE) office develop a better understanding of NGA operations and processes through the integration and analysis of corporate data. CAPE, which was established in 2017, supports NGA's innovation initiatives, working with agency stakeholders, government partners, industry, and academia. The goal of the task order is to better use data to inform leadership decisions and CAPE studies and analyses and to present data products to senior leaders at NGA and the Department of Defense.
A third task order calls for Quadrint to support NGA's Mission Oversight and Compliance (MOC) program, with a focus on developing standard business processes to ensure that NGA fully complies with government Intelligence Oversight (IO), Privacy and Civil Liberties (PCL), and Section 2.3 Procedures, while helping MOC achieve consistent outcomes across all of its programs.
"Quadrint has a long history of supporting NGA and its efforts to improve the management of its corporate operations," said Glenn Merberg, PhD, managing principal at Quadrint. "In particular, we understand how to leverage corporate analytics to drive improvements in operations, workforce management, and strategic planning."
Source: Quadrint