QinetiQ US wins DNVT contract
By Loren Blinde
April 3, 2023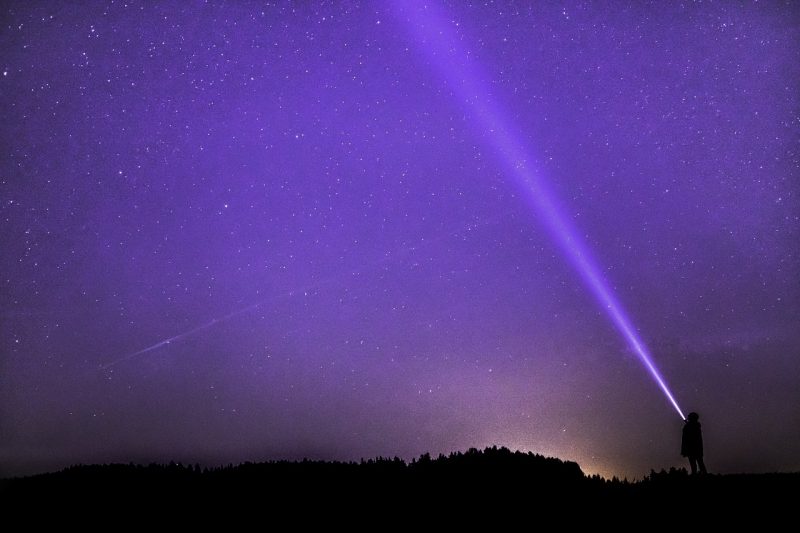 QinetiQ US, based in Lorton, VA, announced that the company has been awarded a single award Indefinite Delivery Indefinite Quantity (IDIQ) by the U.S. Army for a Digital Night Vision Technology (DNVT) contract worth up to $92.6M over four years.
The DNVT effort utilizes and continues more than two decades of Department of Defense (DoD) science and technology (S&T) research, development, and investment into digital visible, low-light level (LLL) and infrared cameras, image processing and display component technologies, and integrated systems. With QinetiQ support, the Army will continue to evolve capabilities via DNVT through development, integration, experimentation, and laboratory and platform test and evaluation including, but not limited to using digital imaging, display, processing, and network architecture technologies to support military operations.
DNVT will substantially enhance the warfighter's situational awareness (SA) and decision-making abilities by developing digital night vision capabilities coupled with component technology enhancements including fused imagers, display enhancements, and image processing hardware and algorithms.
"Digital Night Vision Technology will better enable soldiers to view and understand information in tactical environments allowing them to react and respond to real-time data," said Shawn Purvis, president and CEO of QinetiQ US "We are proud to support the critical needs of our U.S. Army customers."
Source: QinetiQ US
Like IC News? Then please consider subscribing. You'll get full access to our searchable library of 10,000+ articles, plus new articles each weekday.