GDIT names Ralph Tursi as senior director for law enforcement business
By Loren Blinde
April 3, 2023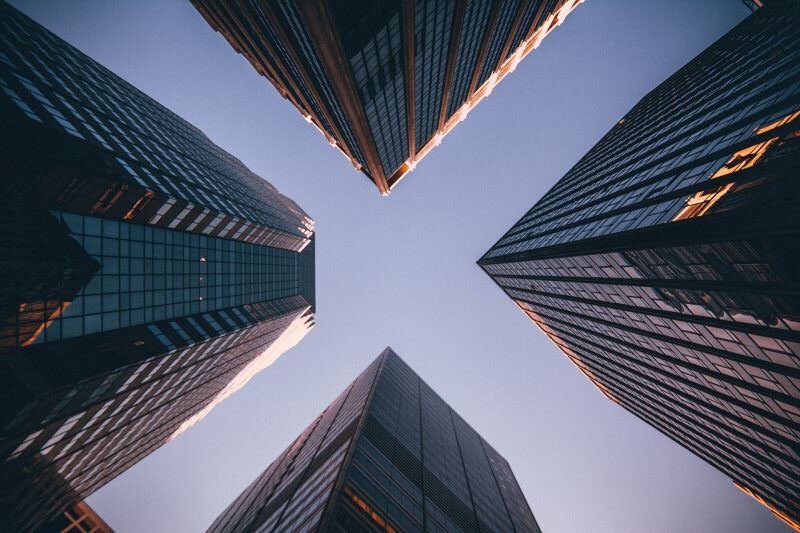 On March 30, Falls Church, VA-based General Dynamics Information Technology (GDIT) announced the appointment of former Federal Bureau of Investigation (FBI) deputy assistant director Ralph Tursi as senior director for law enforcement business. Tursi will lead strategy, program delivery and information technology services to support the mission needs of the Department of Justice.
"Ralph has an outstanding track record of successfully leading homeland security and law enforcement programs across technology areas such as cybersecurity, artificial intelligence and data analytics," said John Ludecke, GDIT vice president and general manager, federal civilian agencies. "His leadership and mission knowledge will be instrumental in delivering innovative technologies to our customers as they continue to accelerate their IT modernization goals."
Tursi retired from the Senior Executive Service after serving 20 years with the FBI. As the deputy assistant director of the agency's human resources division, he oversaw human capital management, strategy and customer service for more than 38,000 employees worldwide. Prior to this role, Tursi was chief of East Asia intelligence in the agency's counterintelligence division, where he led national intelligence collection and production to counter the theft of critical technologies and intellectual property by foreign adversaries. In this position, he also served as the FBI's senior executive to the National Security Council and led the agency's participation with the Committee on Foreign Investment in the United States.
During his FBI career, Tursi served in diverse leadership and operational roles both in the U.S. and overseas. As the assistant special agent in charge for the agency's Knoxville office, Tursi directed all cyber and national security investigations while leading collaborative efforts with federal, state and local law enforcement partners. He also served as the FBI's assistant legal attaché to the U.S. ambassador of Australia, and as supervisory special agent in the agency's counterterrorism division. In these positions, Tursi partnered with federal law enforcement, international agencies and the intelligence community to identify and disrupt terrorism threats around the world.
Tursi began his career as a mechanical engineer, serving nearly 15 years with the Naval Sea Systems Command. He is a recipient of numerous service and performance awards, including the FBI Director's Award.
Source: GDIT
Keep up with your competitors by following notable executive moves across the IC contracting space — become a paid subscriber to IC News.