QinetiQ acquires MTEQ
By Loren Blinde
October 3, 2019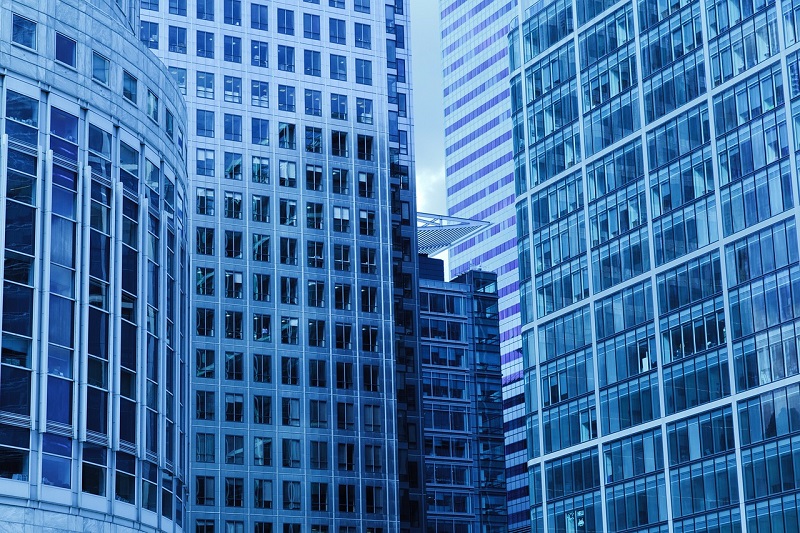 On October 2, UK-based QinetiQ announced that it has entered into an agreement to acquire Lorton, VA-based Manufacturing Techniques Inc. (MTEQ) on a cash-free, debt-free basis for $105 million to be paid in cash on completion and an earn-out of up to $20 million payable in cash and shares dependent on delivering stretching financial targets over three years.
MTEQ is a leading US provider of advanced sensing solutions with a strong reputation for mission-led innovation, rapidly developing and fielding operationally relevant solutions to deliver information advantage to the warfighter. In the 12 months to 31 August 2019, MTEQ generated $167.4 million of revenue, $11.4 million of EBITDA, and $11.0m of EBITA on an unaudited basis.
MTEQ employs 360 people in Virginia and has strong customer relationships, particularly with the US Army, supporting a number of its modernization priority programs. The business develops next generation sensing solutions, including integrating outputs from multiple sensors, to provide information that enables operational advantage in the modern battlespace. MTEQ is renowned for disruptive and agile innovation across the full cycle of sensor solutions development and use, including design, development, integration, low-volume production, deployment and analytics. Following completion, the business will continue to be led by its existing management team.
"The acquisition of MTEQ is a significant step towards achieving our ambition to build an integrated global defense and security company, more than doubling the size of our operations in the largest defense and security market in the world," said Steve Wadey, QinetiQ CEO. "MTEQ is a growing business that is thriving because of its ability to apply state-of-the-art sensing technology to enhance information and intelligence that are so critical to modern warfare. I am excited that MTEQ will be joining QinetiQ as its core proposition of rapidly creating new and disruptive capabilities to respond to emerging threats is so well aligned to our own. I look forward to welcoming MTEQ expert employees and high quality leadership team to QinetiQ."
"We are excited to be joining QinetiQ, a company renowned for its technical expertise. The combined businesses will have a leading position in technologies that are critical to next generation warfighting capabilities, enabling us to offer solutions to evermore complex and challenging customer requirements. Most importantly for me, QinetiQ and MTEQ share a common philosophy of partnership and collaboration with our customers, which will continue to be the foundation for our future success," said Mary Williams, MTEQ president and CEO.
Source: QinetiQ