Orbital Insight wins phase-2 US Air Force SBIR
By Loren Blinde
October 3, 2019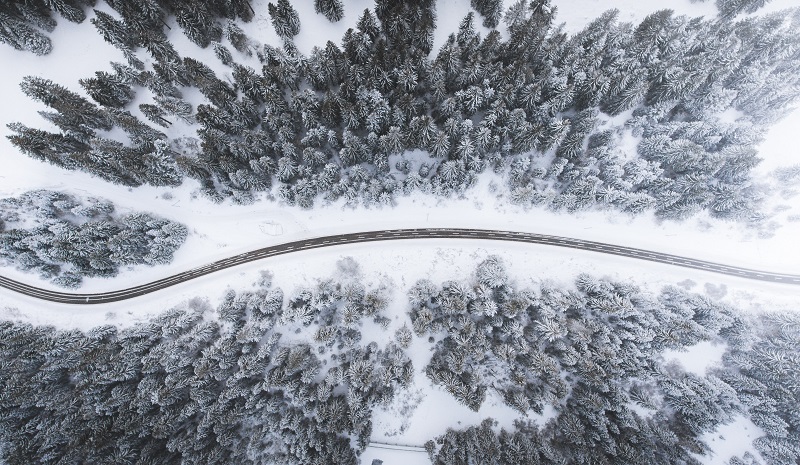 Orbital Insight of Rosslyn, VA announced on October 1 that it has been awarded a Small Business Innovation Research (SBIR) Phase-2 contract by AFWERX to build custom artificial intelligence (AI) algorithms and monitor objects of interest that support the U.S. Air Force's mission to fly, fight and win in air, space and cyberspace.
Orbital Insight will support AFWERX by automating geospatial intelligence collection and analysis through multi-modal data sources including optical, SAR, and aerial imagery at scale. The use of trusted geospatial data will support Multi-Domain Operations with objective, transparent, and timely analytics.
"We are proud to continue our work with AFWERX to support a mission that ultimately keeps the peace and saves lives," said Dr. James Crawford, CEO of Orbital Insight, who also recently spoke at the AFWERX Fusion Xperience event on July 24, 2019. "Automating geospatial analyses will allow the U.S. Air Force to access the best possible intelligence and enable outcomes that benefit the country."
Orbital Insight's Phase-2 SBIR contract follows Orbital Insight's recently-announced creation of a new federal advisory board with former NGA Director Robert Cardillo and former USGIF CEO Keith Masback, to help the U.S. Department of Defense in its adoption of best-in-class artificial intelligence.
Source: Orbital Insight