Preferred Systems Solutions announces Randy Morgan as CEO
By Loren Blinde
January 3, 2019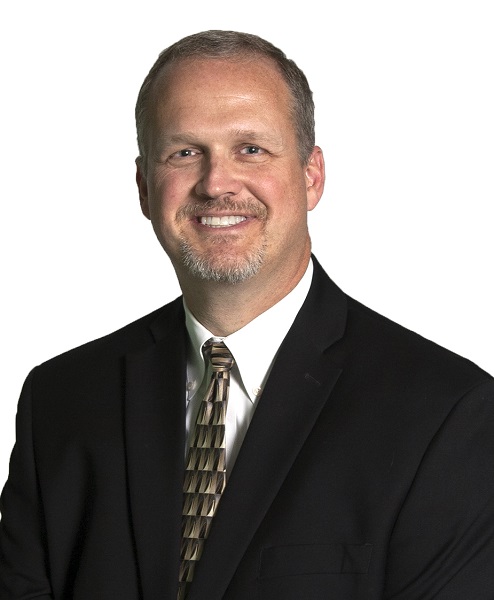 McLean, VA-based Preferred Systems Solutions, Inc. ("PSS"), a portfolio company of CM Equity Partners ("CMEP"), announced on January 2 that it recently appointed Randy Morgan as CEO and member of the PSS board of directors. In addition, PSS has announced that Jim Ballard, current CEO and board member, will transition to chairman of the board.
"Over his career, Randy has consistently demonstrated a progressive, strategic approach to business coupled with strong leadership abilities that will serve PSS well going forward," said Peter Schulte, managing partner at CMEP. He continued, "Over the past 18 months, PSS has experienced great success in building their workforce, winning new and re-compete contracts, developing a robust pipeline of business opportunities, and continuing to delight their customers with exceptional solutions and services. Randy is well respected by customers, partners and colleagues within the industry and his expansive experience is directly related to the areas of growth we are pursuing at PSS."
In his new role, Morgan will be responsible for continuing to grow PSS' professional services and leading-edge technology capabilities to bring mission-enabling innovation to new and existing customers, assuring our continued reputation for exceptional support, and promoting the personal and professional development of our workforce.
"I am very pleased to be joining a very talented PSS team as their new CEO and look forward to building upon the success PSS achieved through outstanding support and providing critical mission solutions to our customers to help protect our nation," said Morgan.
Prior to joining PSS, Morgan held senior leadership roles, most recently when he joined Parsons Corporation in 2011 as part of the acquisition of SPARTA, Inc. As EVP for operations ("COO") for Parsons Federal, a 4,000-person global business unit of Parsons Corporation, providing U.S. customers worldwide with full-service engineering, mission solutions, management, and technical services in the defense, security, intelligence, environmental, infrastructure, and energy markets. Working with the Parsons Federal leadership team, Morgan was instrumental in the design and implementation of several multi-year new business campaigns which resulted in the successful pursuit and capture of several industry leading contract awards within the U.S. Department of Defense ("DoD"), the Intelligence Community ("IC") and the Missile Defense Agency. Prior to that, Morgan was president of SPARTA, Inc., where he provided leadership to a team of 1,500 technical professionals conducting research and development, design, engineering, and testing of complex systems in support of the DoD, IC and Department of Homeland Security.
Source: PSS