Planet partners with Taylor Geospatial Institute
By Loren Blinde
September 15, 2022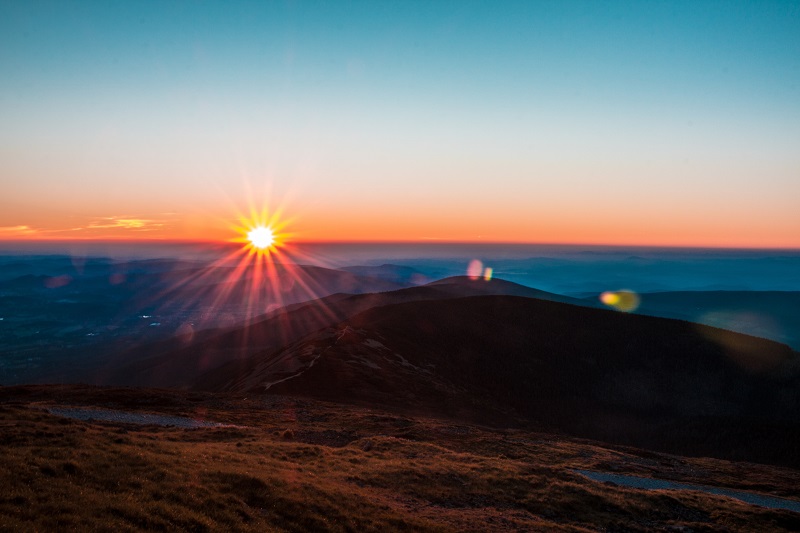 On September 14, Planet Labs PBC announced that it has entered into a multiyear contract with Saint Louis University in support of the Taylor Geospatial Institute (TGI), a leading geospatial research collaborative. Bringing together eight midwestern universities and research centers, TGI aims to harness innovation in geospatial science and make scientific discoveries that address global challenges. With access to Planet's satellite data, TGI aims to enable researchers to explore critical issues surrounding global food security, core geospatial science and computation, geospatial health, and national security.
As Planet's largest ever direct university engagement, this agreement offers the company its broadest potential university user community. Through this multi-user agreement, TGI member institutions will gain access to Planet data through the company's Education and Research Program. The members of the TGI consortium are Saint Louis University, the Donald Danforth Plant Science Center, Harris-Stowe State University, Missouri University of Science & Technology, University of Illinois Urbana-Champaign, University of Missouri-Columbia, University of Missouri-St. Louis, and Washington University in St. Louis. Collectively, these institutions encompass more than 5,000 faculty and 100,000 students.
"This consortium enables the Taylor Geospatial Institute to tap into the incredibly talented and diverse user community in the St. Louis region as they seek solutions to some of the world's greatest challenges. We look forward to seeing the countless ways these students and researchers will leverage Planet's satellite data to help us ensure security and well-being globally," said Robert Cardillo, Planet Federal chief strategist.
"With Planet's unique satellite capabilities and archive, the Taylor Geospatial Institute can further its goal of leading innovation and impact through cutting-edge geospatial technologies. We also see access to Planet's data as vital for developing future leaders in geospatial science. By harnessing time-stamped satellite big data from across the planet, our students and researchers can go on to bring advanced data analytics, AI, and geospatial insights to grand societal challenges related to food, water, human insecurity, and caring for our planet," said Vasit Sagan, Ph.D, associate professor at Saint Louis University and acting director of the Taylor Geospatial Institute.
This partnership marks a step forward for the geospatial community. By providing broad access to Planet's cutting-edge satellite data capabilities, TGI is building a global center for geospatial research excellence and ensuring their collaborative network of students and researchers have the toolkits they need for the future.
Source: Planet
Like IC News? Then please consider subscribing. You'll get full access to our searchable library of 10,000+ articles, plus new articles each weekday.