NSA, partners issue warning regarding Iranian cyber exploitation
By Loren Blinde
September 15, 2022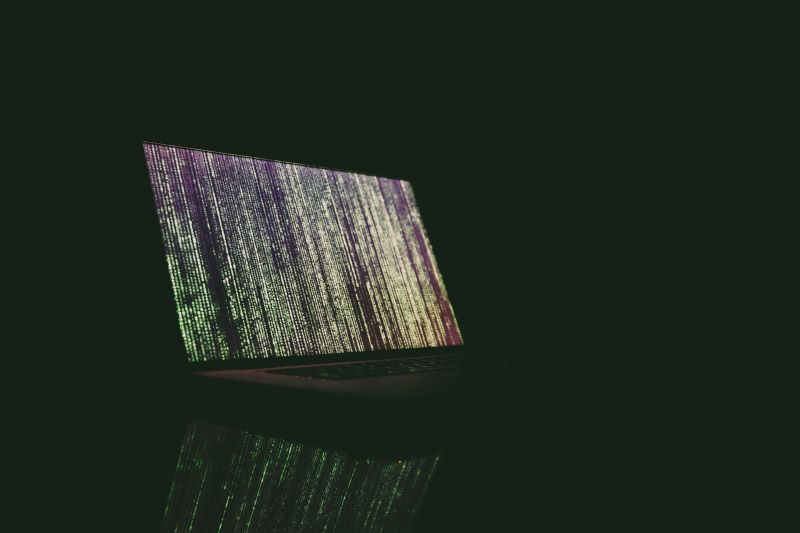 In a Cybersecurity Advisory released September 14, the FBI, the Cybersecurity and Infrastructure Security Agency (CISA), NSA, U.S. Cyber Command, the Department of the Treasury and international partners reveal how Iranian cyber actors continue to exploit known vulnerabilities on unprotected networks to extort and ransom victims, including U.S. critical infrastructure organizations.
In "Iranian Islamic Revolutionary Guard Corps-Affiliated Cyber Actors Exploiting Vulnerabilities for Data Extortion and Disc Encryption for Ransom Operations," agencies from four nations provide specific examples of IRGC-affiliated cyber actors exploiting Fortinet, Microsoft Exchange and VMware Horizon log4j vulnerabilities to gain initial access to systems. The actors then leveraged the access for disk encryption and data extortion to support ransom operations.
The advisory release is part of a U.S. Government effort to eradicate this malicious activity and hold the IRGC-affiliated actors responsible. The malicious actors are actively targeting a broad range of victims, including entities across multiple U.S. critical infrastructure sectors as well as Australian, Canadian and United Kingdom organizations. The Cybersecurity Advisory provides tactics, techniques and procedures and indicators of compromise.
NSA and its partners recommend that organizations, especially those with ties to critical infrastructure networks, use the guidance to mitigate risk of compromise. A patch has been released for each vulnerability identified in the advisory and the most effective mitigation is to patch and update operating systems, software and firmware.
The agencies also recommend that organizations using Microsoft Exchange servers, Fortinet devices and/or VMware Horizon investigate suspicious activity in their networks using the detection guidance in the advisory.
Source: NSA
Help IC News continue to bring you breaking news from across the IC and IC contracting landscape. Join our paid subscribers today.