Perspecta wins position on $12B Army ITES-3S contract
By Loren Blinde
January 24, 2019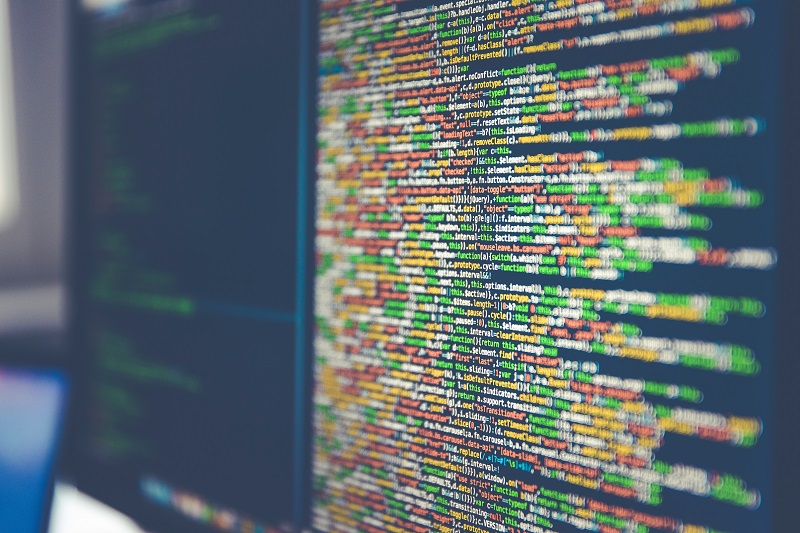 Perspecta Inc. of Chantilly, VA announced on January 22 that it has been awarded a prime contract under the United States Army's Information Technology Enterprise Solutions 3 Services (ITES-3S) program. The multiple-award, indefinite delivery / indefinite quantity (IDIQ) contract has a five year base with four, one-year options, and an estimated potential ceiling value of $12 billion for all awardees.
The purpose of the ITES-3S contract vehicle is to provide the U.S. Army with a full range of enterprise-level IT services and solutions to satisfy and support its Enterprise Network Vision worldwide. This vision includes transforming the Army network by retaining the best of its current capabilities and developing improved interoperable functionality through new technology solutions and services. Under the contract, Perspecta will compete for task orders in the areas of cybersecurity, integration, consolidation, telecommunications, supply chain management, operation and maintenance, business process engineering, and education and training.
"At Perspecta, we have a track record of exceptional performance helping customers modernize and optimize their enterprises," said Mac Curtis, president and chief executive officer of Perspecta. "We are honored to have been selected to continue on this transformation journey with our Army customer, and we are excited about the work ahead."
ITES-3S is a follow-on award to the ITES-2S contract that was awarded in 2006, to provide the U.S. Army and other Department of Defense and federal agencies with a flexible means of meeting IT services needs quickly, efficiently and cost-effectively. As an incumbent, Perspecta employees have been working side by side with Army personnel since the contract's inception.
Source: Perspecta