US-China commission issues RFP on China's space, counterspace activities
By Loren Blinde
January 24, 2019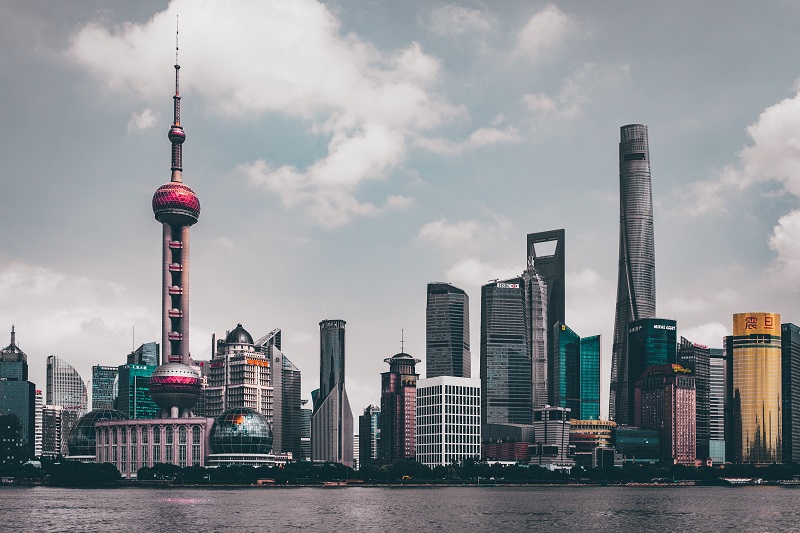 On January 23, the U.S.-China Economic & Security Review Commission issued a request for proposals for a report on China's space and counterspace capabilities and activities. Proposals are due no later than 5:00 p.m. Eastern on February 20.
The U.S.-China Economic and Security Review Commission (hereafter "the Commission") invites submission of proposals to provide a one-time unclassified report on China's space and counterspace capabilities and activities.
ABOUT THE COMMISSION. The Commission was established by Congress in 2000 to monitor and report to Congress on the national security implications of the bilateral trade and economic relationship between the United States and the People's Republic of China. Further details about the Commission are available on its website at: www.uscc.gov.
This report's key research requirements are:
Assess China's current military and dual-use space and counterspace capabilities and potential future capabilities that put at risk U.S. space assets and those of its allies and partners.
Assess China's progress in operationalizing its military space and counterspace programs since the establishment of the PLA Strategic Support Force (SSF) in 2015. Identify the SSF's operational space units and assess current and future trends in their operational status, including their integration into the PLA's training cycle.
Assess the PLA's success in leveraging China's civilian space capabilities and research and development (R&D) programs to support its development of operational capabilities.
Assess the status of China's international space activities.
Full information is available here.
Source: FedBizOpps