Perspecta wins $905M ARCYBER contract
By Loren Blinde
February 28, 2019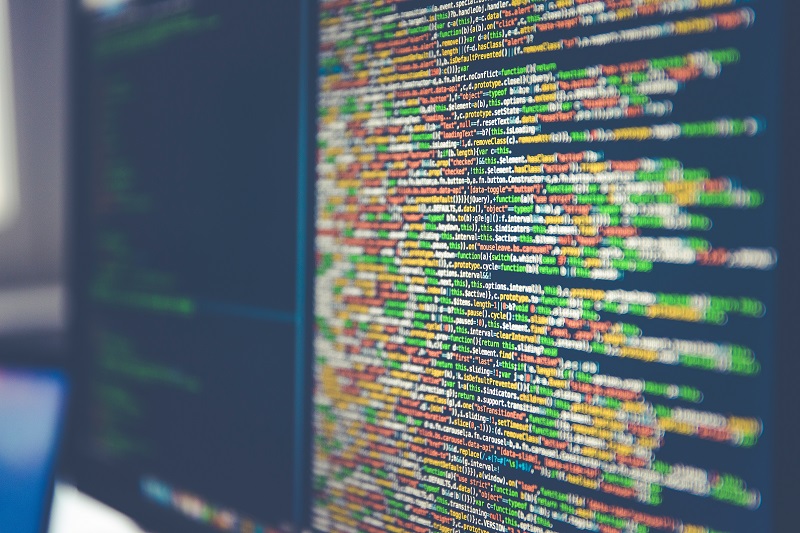 Chantilly, VA-based Perspecta Inc. announced on February 20 that it has been awarded the United States Army Cyber Command (ARCYBER) Cyberspace Operations Support task order. The program represents new work for the company and has a one-year base and four, one-year options, with a maximum ceiling value of $905,700,984.
ARCYBER is the Army headquarters under United States Cyber Command (USCYBERCOM) and is responsible for the operation and defense of Army networks, and for delivering cyberspace effects against adversaries to defend the nation.
Perspecta will provide comprehensive cyberspace operations support to ARCYBER headquarters, Joint Forces Headquarters-Cyber, ARCYBER subordinate components, service components of USCYBERCOM, and other Department of Defense cyber mission partners.
"Perspecta's deep cyber expertise in researching and developing adaptive and innovative solutions for a constantly evolving cyber landscape is unparalleled," said Mac Curtis, president and chief executive officer, Perspecta. "This unique skillset, combined with our key personnel who understand the ARCYBER mission, are key differentiators for Perspecta. We are honored to bring our breadth of cyberspace operations experience to our ARCYBER customer and are energized to get to work."
Source: Perspecta