HawkEye 360 begins geolocation of RF signals from space
By Loren Blinde
February 28, 2019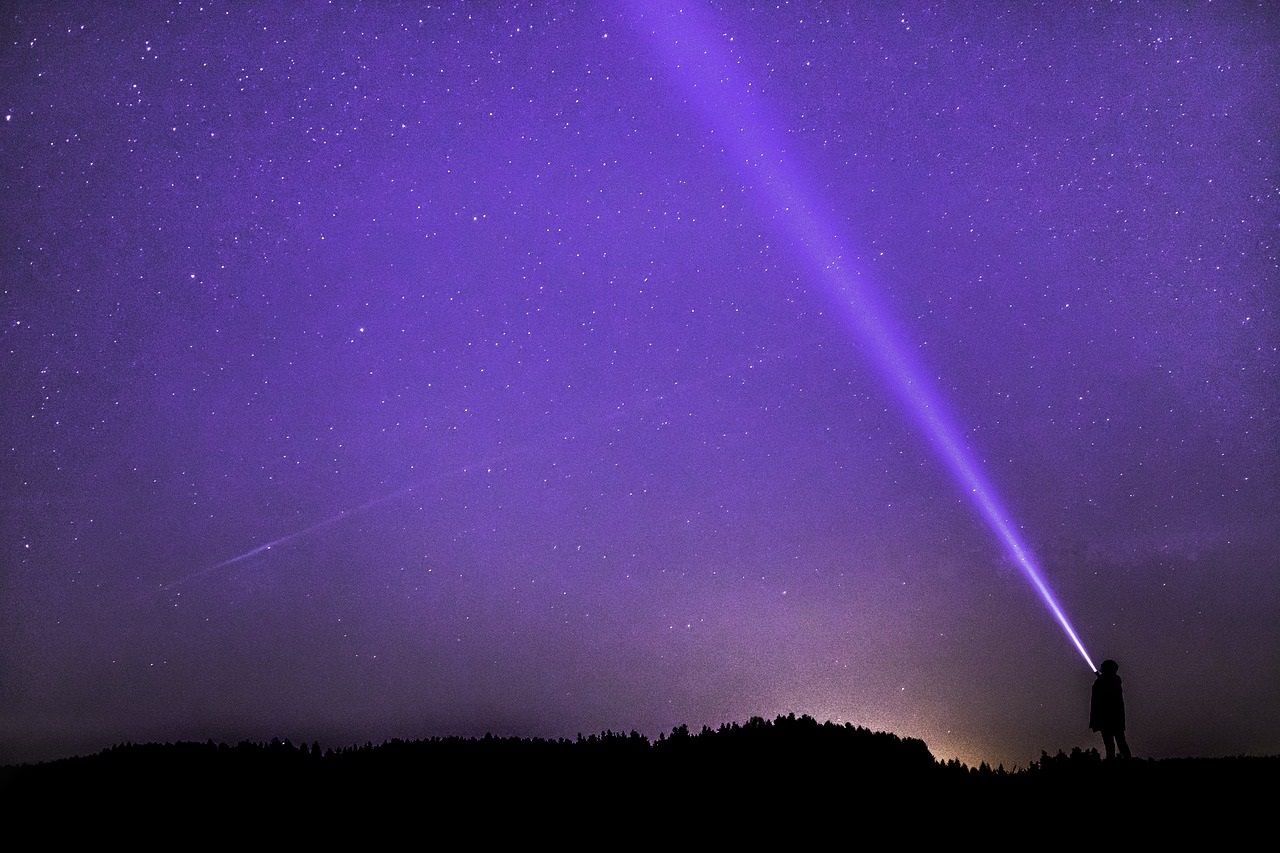 Herndon, VA-based HawkEye 360 Inc. has successfully commissioned its three Pathfinder satellites and begun geolocating radio frequency (RF) signals, the company announced February 26. HawkEye 360 satellites fly in a commercially unique formation that independently pinpoints the geographical origin of a wide range of RF signals. Early test results have already demonstrated successful geolocation of VHF Channels 16 and 70, EPIRB, and AIS signals as well as identifying marine radar signals. This proprietary source of data enables HawkEye 360 to locate and analyze previously undetected activity, providing new insights for maritime, emergency response, and spectrum analysis applications.
"We are generating an entirely new data source for important commercial, defense, and intelligence applications around the world," said HawkEye 360 Chief Executive Officer John Serafini. "As the first to be delivering this type of commercial data, HawkEye 360 will help our customers make more timely and precise decisions. Our team has shown unbelievable dedication and passion to reach a new milestone in space technology in just a few short years."
In the maritime sector, data gathered by HawkEye 360 can provide visibility for law enforcement into suspicious vessel behavior, giving them better information in their pursuit of illicit activity. Search and rescue efforts can be aided through geolocation of emergency beacons, even when broadcasting incorrect GPS coordinates. HawkEye 360's spectrum analysis can survey usage of RF bands to maximize communication spectrum and avoid interference.
"We are thrilled by the breadth of RF data our Pathfinder satellites are gathering from hundreds of miles above the Earth," said Rob Rainhart, executive vice president of engineering for HawkEye 360. "We've achieved much with our early testing and continue to expand the types of signals we can geolocate. It's exciting to have strong momentum as we prepare to go to market with a full suite of commercially available analytics products over the course of 2019."
Source: HawkEye 360