Air Force posts EO/IR sensor turret RFI
By Loren Blinde
February 28, 2019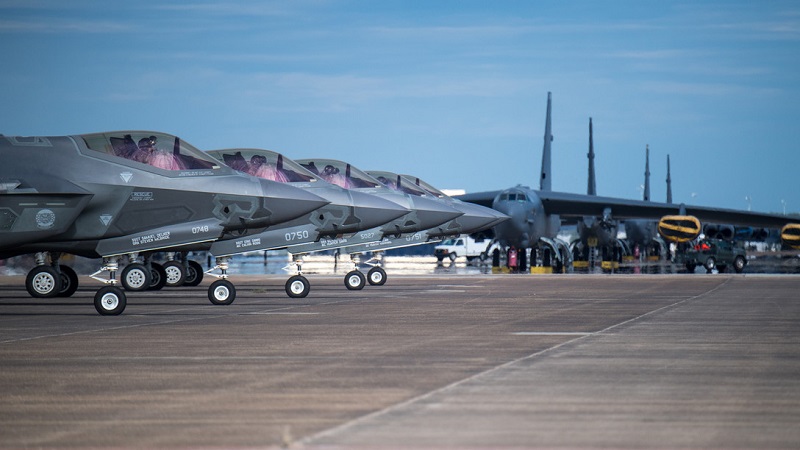 On February 27, the U.S. Air Force posted a request for information for Electro-Optical / Infrared (EO/IR) Sensor Turret Availability and Capability. Responses are due by 1:00 p.m. Eastern on April 3.
The Air Force Life Cycle Management Center (AFLCMC/WIN) requests information from Industry (interested parties) on readily available or in development, commercial or military based electro-optical / infrared (EO/IR) sensor turret capabilities / systems to meet future Intelligence, Reconnaissance, and Surveillance (ISR) needs for foreign military sales partners.
This request is for information on sensor capabilities and characteristics for systems that can be used to perform medium and long-range surveillance from a variety of military or commercial derivative low altitude, single or twin engine aircraft.  Sensor turrets for consideration must weigh less than 200 lbs., have a diameter less than 25″, and work in operating ceilings below 35,000 feet mean sea level (MSL).
Responses should include but are not limited to marketing material for each model of sensor, a matrix that compares sensors from others in the company's series.
Full information is available here.
Source: FedBizOpps