Benjamin Huebner joins ODNI as Office of Civil Liberties, Privacy, and Transparency chief
By Loren Blinde
August 22, 2019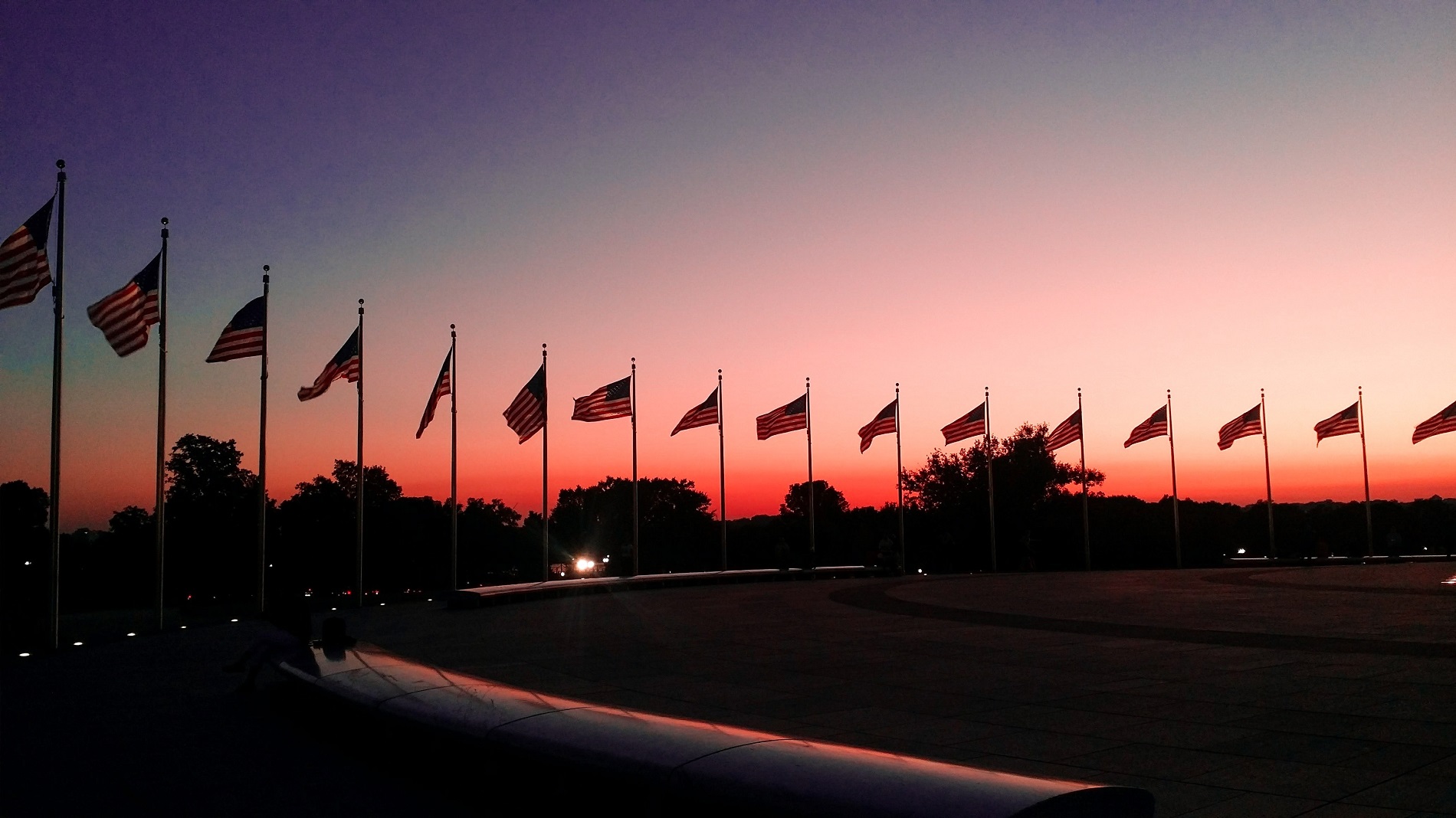 Benjamin T. Huebner has joined the Office of the Director of National Intelligence (ODNI) as the new chief of the Office of Civil Liberties, Privacy, and Transparency (CLPT), ODNI announced August 21. Huebner serves as the Intelligence Community's (IC) Civil Liberties Protection Officer, a position established by the Intelligence Reform and Terrorism Prevention Act of 2004, and as ODNI's Chief Transparency Officer.
CLPT leads the integration of civil liberties and privacy protections into the policies, procedures, programs, and activities of the IC. Its overarching goal is to ensure that the IC operates within the full scope of its authorities in a manner that protects civil liberties and privacy, provides appropriate transparency, and earns and retains the trust of the American people.

Huebner previously worked as the privacy and civil liberties officer at CIA. Prior to his time at CIA, Huebner served as counsel for intelligence to the assistant attorney general for national security at the Department of Justice. He is a graduate of Haverford College and the New York University School of Law.
Huebner succeeds Alex Joel, who served as chief of CLPT since the creation of the office in 2005. Joel helped establish the foundation for ODNI's commitment to transparency and was integral in ensuring the IC carried out its mission in a manner that protects privacy and civil liberties. Joel is assigned to American University's Washington College of Law as a scholar-in-residence.
Source: ODNI